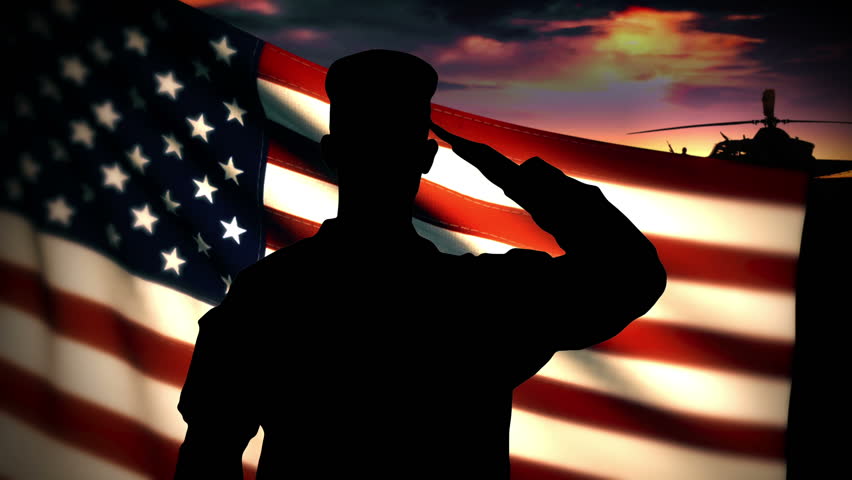 No Picture Available
Born: April 9, 1940

Walter Menzi Jr.
Aerographer's Mate 2nd Class
Served During:
Vietnam War,
Served In: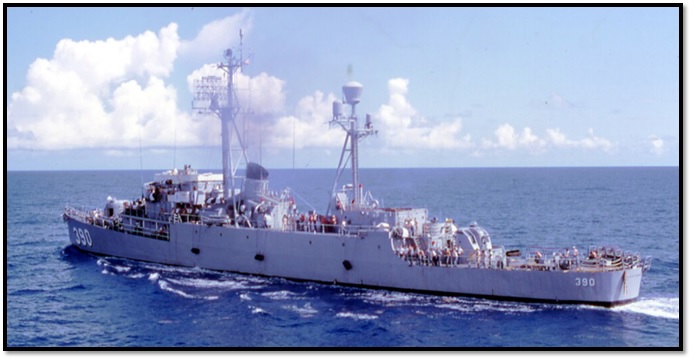 USS Calcaterra (DE-390) was an Edsall-class destroyer escort built for the U.S. Navy during World War II. She served in the Atlantic Ocean and the Pacific Ocean and provided destroyer escort protection against submarine and air attack for Navy vessels and convoys. Post-war she was called up again for duty, this time as a radar picket ship.
She was named in honor of Motor Machinist's Mate First Class Herbert A. Calcaterra who received the Silver Star posthumously. She was launched 18 August 1943 by Brown Shipbuilding Co., Houston, Texas; sponsored by Mrs. G. M. Stites; commissioned 17 November 1943, Commander H J. Wuensch, USCG, in command; and reported to the Atlantic Fleet.