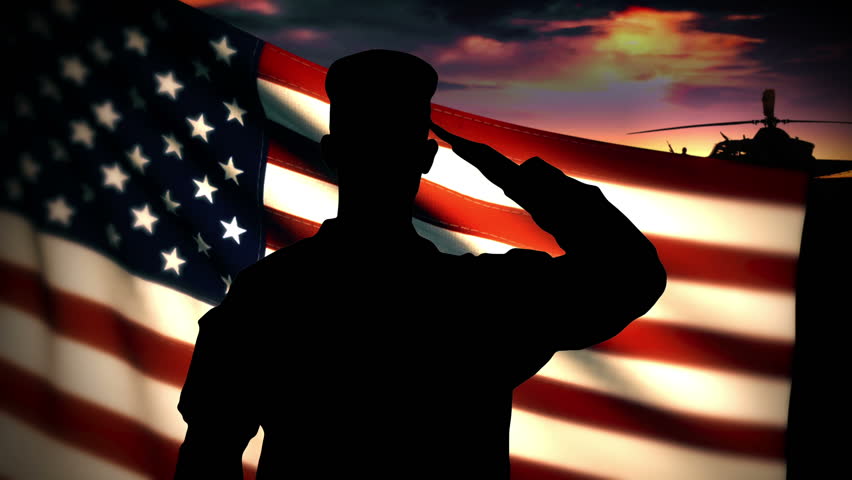 No Picture Available
Born: August 16, 1956

Lived in Portsmouth for 12 years
Stephen Doherty Sr.
Disbursing Clerk 1st Class
Commendations: See details
Served During:
Lebanon/Grenada,
Served In: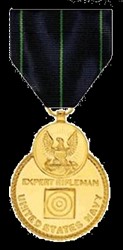 Expert Rifle Navy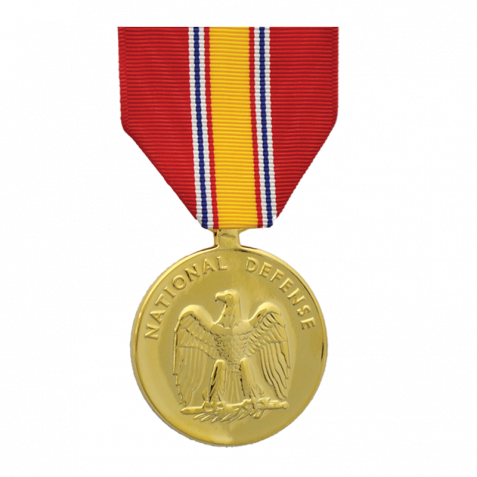 National Defense Service Medal

Navy "E" Ribbon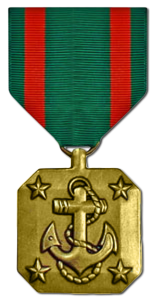 Navy Achievement Medal

Navy and Marine Corps Overseas Service Ribbon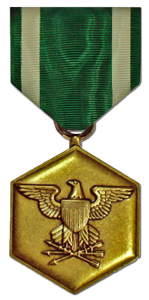 Navy Commendation Medal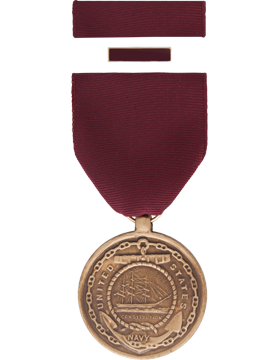 Navy Good Conduct Medal

Navy Meritorious Unit Commendation

Navy Reserve Sea Service Deployment Ribbon

Sea Service Deployment Ribbon

US Coast Guard Special Operations Service Ribbon
USS LITTLE ROCK (CG-4)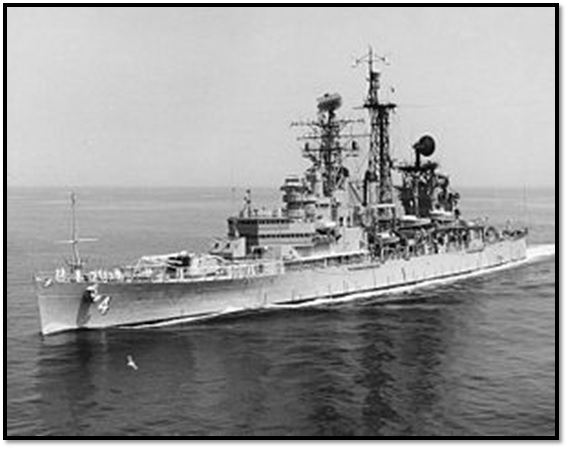 USS NEWMAN K PERRY (DD-883)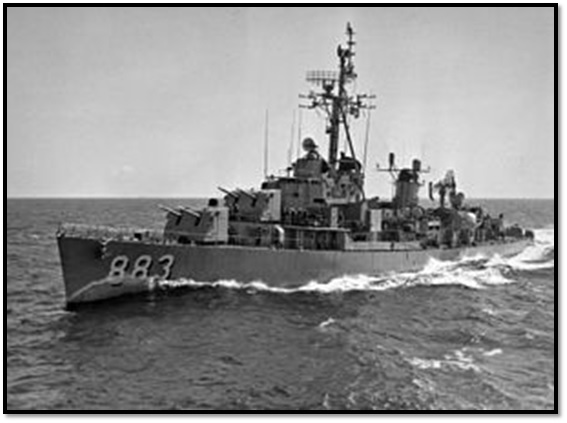 USS MAHAN (DDG 42)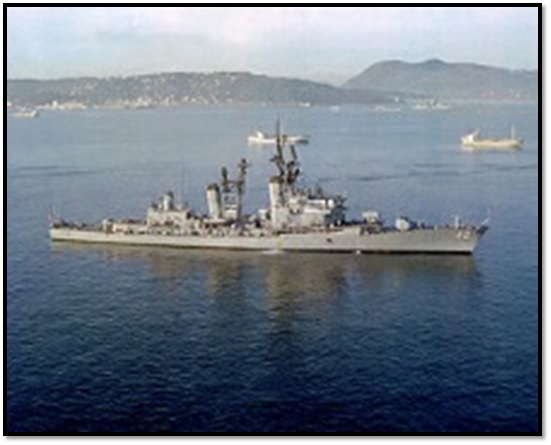 USS PATTERSON (FF-1061)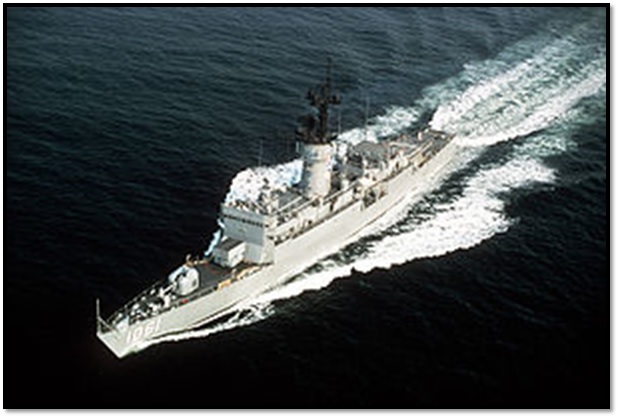 Meritorious Unit Commendation with One Bronze Star; Fifth Navy Good Conduct Medal for Service Ending 95 Oct 28; National Defense Service Medal; Navy Rifle Expert Medal; Navy and Marine Corps Overseas Service Ribbon with Two Bronze Stars; Navy Reserve Sea Service Deployment Ribbon; United States Coast Guard Special Operations Service Ribbon with One Bronze Star; Navy Achievement Medal with Two Gold Stars; Navy Battle Efficiency Ribbon Third Award; Navy Commendation Medal; Sea Service Deployment Ribbon.
USS LITTLE ROCK (CG-4); USS NEWMAN K PERRY (DD-883); USS MAHAN (DDG 42); USS PATTERSON (FF-1061): PSD Newport, RI
USS Little Rock (CL-92/CLG-4/CG-4) 1961–1976 Departing Philadelphia 9 February 1961, Little Rock sailed for her first European cruise in her new role. After six months operating with the 6th Fleet and NATO units, the guided-missile cruiser returned to Norfolk during September.
On 5 June 1975 Little Rock participated in the ceremonies marking the reopening of the Suez Canal. Third in line in the parade of ships she transited the northern part of the Canal from Port Said to Ismaïlia. After the transit, Little Rock made a port visit to Alexandria, Egypt. Leaving Alexandria she crossed the Mediterranean and visited Dubrovnik, Yugoslavia, which was then a communist country.
In the spring of 1976 the Talos SAM system was deactivated US Navy-wide, and Little Rock was no exception. While plans were made for an extensive overhaul, modernization, and new weapons fit, a boiler room casualty during the summer of 1976 revealed the ship's propulsion system was in dire material condition. Repairs were made allowing the ship to transit back to Norfolk, VA, and the ship was decommissioned in the fall of 1976
USS Newman K. Perry (DD–883/DDR–883), a Gearing-class destroyer was the only ship of the United States Navy named for Ensign Newman K. Perry, USN (1880–1905), who was killed in a boiler explosion board Bennington on 21 July 1905. 1969–1981: Newman K. Perry was decommissioned and stricken from the Naval Vessel Register on 27 February 1981.
USS Mahan (DDG-42), was a Farragut-class guided missile destroyer in the United States Navy. She was named for Rear Admiral Alfred Thayer Mahan USN (1840–1914). The ship was Laid down as DLG-11 by the San Francisco Naval Shipyard on 31 July 1957 and launched on 7 October 1959. Mahan was sponsored by Mrs. H. P. Smith, wife of Vice Adm. Harold Page Smith, and commissioned on 25 December 1960. Mahan was reclassified as a guided missile destroyer on 30 June 1975 and designated DDG-42. USS Mahan was decommissioned on 15 June 1993 and stricken from the Naval Vessel Register on the same day. In 1973, after 13 years of almost continuous operations in Southeast Asia, she returned to the U.S. for a much needed overhaul at Bath Iron Works, Maine. On 1 April 1975, DLG-11 was recommissioned at Bath. She then joined Destroyer Squadron 4, homeported at Charleston, South Carolina. On 1 July 1975, the ship was redesigned from DLG-11 to DDG-42 as part of a Navy-wide reclassification program.
Mahan served as the test platform for the development of the CG/SM-2 (ER) missile program project; a new missile, designed to greatly increase the operational capability of presently installed RIM-2 Terrier systems.
Following a regular overhaul in Philadelphia from April 1980 to May 1981, Mahan was selected to install and test the Terrier New Threat Upgrade (NTU) Combat System with the improved RIM-67 Standard Missile Two Block II (Extended Range). Testing lasted from October 1981 to March 1985.
This New Threat Upgrade system made Mahan the most capable anti-air warfare ship in the U.S. Navy. The upgrade was considered for the other ships in the class, but was cancelled since modernization would not have been cost-effective given the limited service lives remaining.
From April to November 1983, Mahan was deployed to the Mediterranean Sea, serving most of the deployment as a member of the Multinational Peacekeeping Force off Beirut, Lebanon.
Mahan achieved another first in July 1985, as she successfully conducted the first Remote Track Launch on Search missile firing.
Mahan celebrated her 25th birthday on 28 August 1985 and departed again to the Mediterranean. During the deployment, Mahan participated in Exercise "Ocean Safari 85": a joint U.S.-French missile exercise. She also represented Commander Sixth Fleet, serving as official starter for the inaugural Monaco-New York Yacht race, (hosting Monaco's Crown Prince and the Deputy Under-Secretary of the Navy). Mahan also served as East Mediterranean Ready Ship off of Israel and Lebanon and was involved in the Gulf of Sidra Freedom of Navigation operations off the coast of Libya.
After returning from deployment in April 1986, Mahan began a 10-month regular overhaul lasting from September 1986 until August 1987.
In January 1988, Mahan successfully completed refresher training in Guantanamo Bay, Cuba. In the spring of 1988, Mahan participated in a joint missile exercise with U.S. and ships of the German Navy.
Mahan deployed with Standing Naval Forces Atlantic, from 17 June to 16 December 1989. While acting as the U.S. representative of this NATO force, Mahan visited eight different countries and worked with fourteen ships from nine NATO nations. The crowning achievement of the cruise occurred in November 1989, when Mahan added another first to her long list of accomplishments by firing the first SM-2 Block II (ER) in Northern Europe.
Mahan in the Persian Gulf, 1991.
Mahan's last major deployment was in support of Operation Desert Storm from 26 September 1991 through 2 April 1992. During the deployment Mahan transited through the mouth of the Suez Canal in the early morning of 13 October. After five months in the heat of the Persian Gulf, Mahan headed north, where she even crossed the Arctic Circle. The ship took part in the largest NATO exercise in over a decade, "Teamwork 92" pitted the seamanship and war-fighting skills against a multi-faceted threat.
After 33 years of service she was retired from the active roll on 15 June 1993, Naval Station Charleston, South Carolina.
USS Patterson (FF-1061) was a United States Navy Knox-class frigate in commission from 1970 to 1991. She was named in honor of Commodore Daniel Todd Patterson (1786-1839), who performed distinguished service at New Orleans during the War of 1812.
Patterson was built at Westwego, Louisiana by Avondale Shipyard. She was commissioned on 14 March 1970, conducted shakedown training out of Guantanamo Bay, Cuba, and in June and August 1971 made her first overseas deployment, a trip to northern Europe. Her next deployment, to the Mediterranean Sea for service with the Sixth Fleet, took place during the first half of 1974. When all newer escort ships were reclassified as frigates in mid-1975, Patterson became FF-1061. At about this time she was also updated, receiving enlarged helicopter facilities and the Basic Point Defense Missile System, whose launcher for eight "Sea Sparrow" guided missiles was installed on her afterdeck.
Patterson made another Mediterranean cruise from late 1976 to mid-1977 and a third in 1978 and early 1979. In September and October 1979 the ship returned to northern European waters and in mid-1980 she provided help to the West Indies island of St. Lucia after it was hit by a devastating hurricane. After steaming east to the Mediterranean in October 1980, Patterson voyaged onward to make a tour of the Persian Gulf during the last months of that year and the first month of 1981. A fifth Sixth Fleet cruise followed from late in 1981 into 1982, with Red Sea operations at the end of the deployment. The frigate earned a Meritorious Unit Commendation for her activities during this time.
In June 1983 Patterson was assigned to the Naval Reserve Force, based at Philadelphia, Pennsylvania. She remained in this non-deploying status for the next eight years, making frequent cruises in the western Atlantic area, from Canada to the West Indies, to keep Naval Reservists' training up to date.
In late 1990 Patterson conducted counter-narcotics operations in the Caribbean, taking a two-way passage through the Panama Canal as part of her work. A final cruise, to Bermuda in May 1991, was followed by decommissioning on 30 September 1991.
After more than three years in the Atlantic Reserve Fleet, Patterson was stricken from the Naval Vessel Register on 11 January 1995. Though later considered for transfer to Greece as a source of spare parts, she remained in U.S. Navy custody until late September 1999, when a contract was let for her scrapping. The ship was broken up at Baltimore, Maryland, during the rest of 1999 and the first half of 2000.