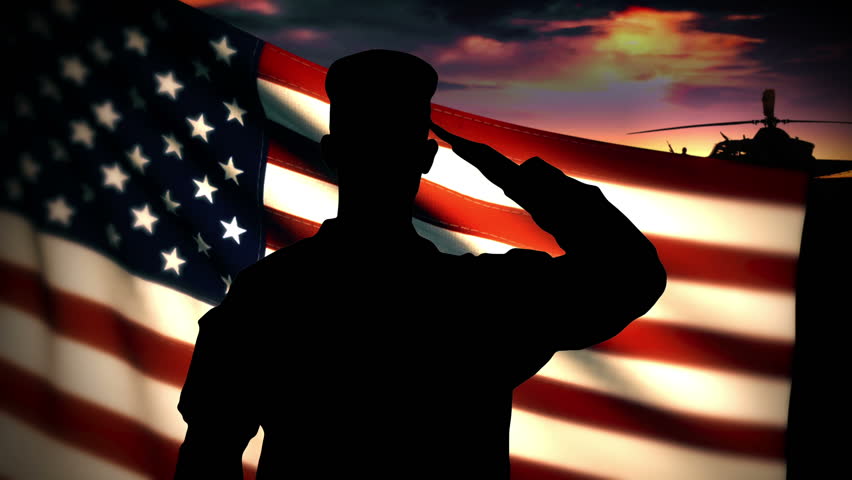 No Picture Available
Born: March 19, 1894
Died: February 3, 1927
Sidney Smoot
Served During:
WWI,
Served In:
USS Leonidas (AD-7)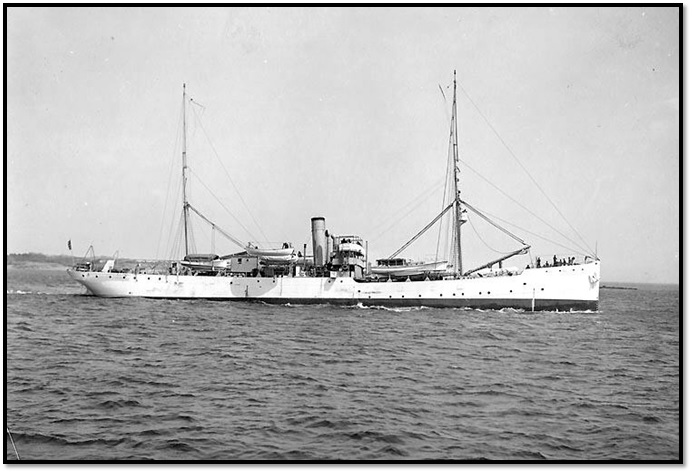 Chief Machinist Mate.
CMM Smoot served in the US Navy on the USS Leonidas (AD-7). Survey ship, 1914–1917
Recommissioned on 1 April 1914, Leonidas sailed from Portsmouth via Boston to survey the coast of Panama. From that date until 24 April 1917 the converted survey ship made four surveying trips to the Caribbean, charting the coasts of Panama, Honduras, and Nicaragua and making general observations on climate and terrain.
With the outbreak of World War I, she took up patrol duty in the Caribbean, searching for possible enemy submarine bases in Central America. As part of the Caribbean Detachment, Patrol Force, Atlantic Fleet, Leonidas remained in the West Indies until sailing for home 4 September, arriving Portsmouth 30 October.
Tender, 1918–1922
There the survey ship was converted, once again, this time into a tender capable of supplying two squadrons of submarine chasers. Leonidas sailed for the Mediterranean on 8 March 1918 via New York, Bermuda, the Azores and Gibraltar, arriving Corfu, Italy on 8 June and remaining there tending her submarine chasers guarding the area from submarine attack. After the Armistice on 20 November, the tender sailed for home via ports in Italy, the Riviera, and Spain, and escorted a convoy of submarine chasers from the Azores to Bermuda. She twice more escorted homeward bound small craft before arriving New York on 8 September.
Following short voyages to New London and Newport in support of her submarine chasers, the ship sailed for Key West on 11 October and operated off the southern U.S. coast as tender for the destroyers of Reserve Destroyer Squadron 1, Atlantic Fleet, out of Charleston, South Carolina until sailing for New York and arriving 19 May 1921. Leonidas sailed to Newport for duty 1 June to 17 October and, after returning to New York, sailed for Norfolk on the 28th, arriving two days later. She decommissioned there on 28 November, and was sold on 5 June 1922 to Ammunitions Products Corporation of Washington, D.C. as the SS Elizabeth Holland.