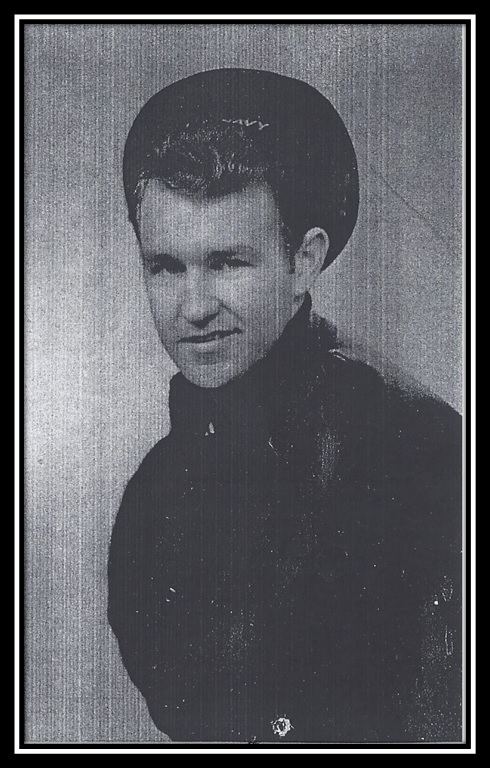 Raymond L. Malone
Born: August 25, 1921

Raymond L. Malone
Electrician's Mate 1st Class
Commendations: See details
Served During:
WWII,
Served In: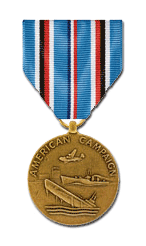 American Campaign Medal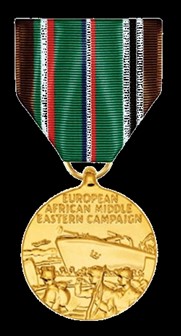 European–African–Middle Eastern Campaign Medal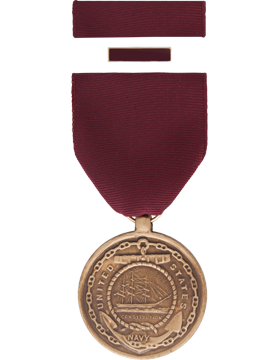 Navy Good Conduct Medal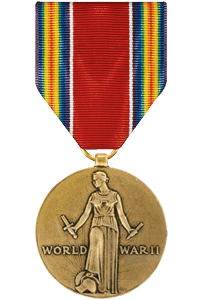 World War II Victory Medal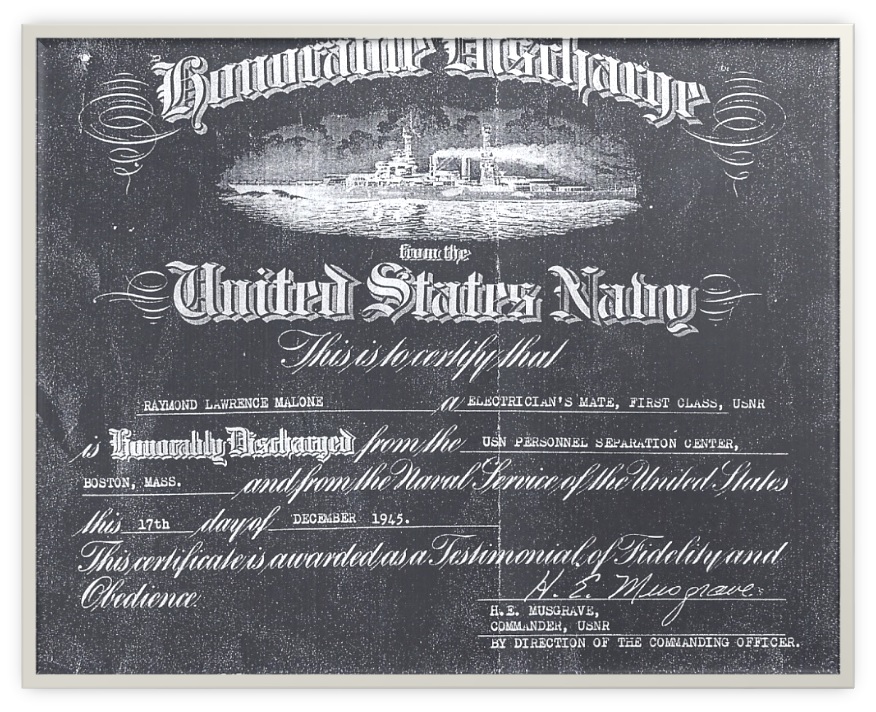 LST-338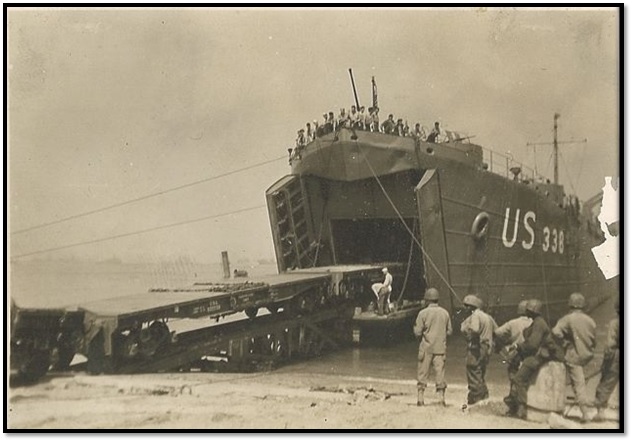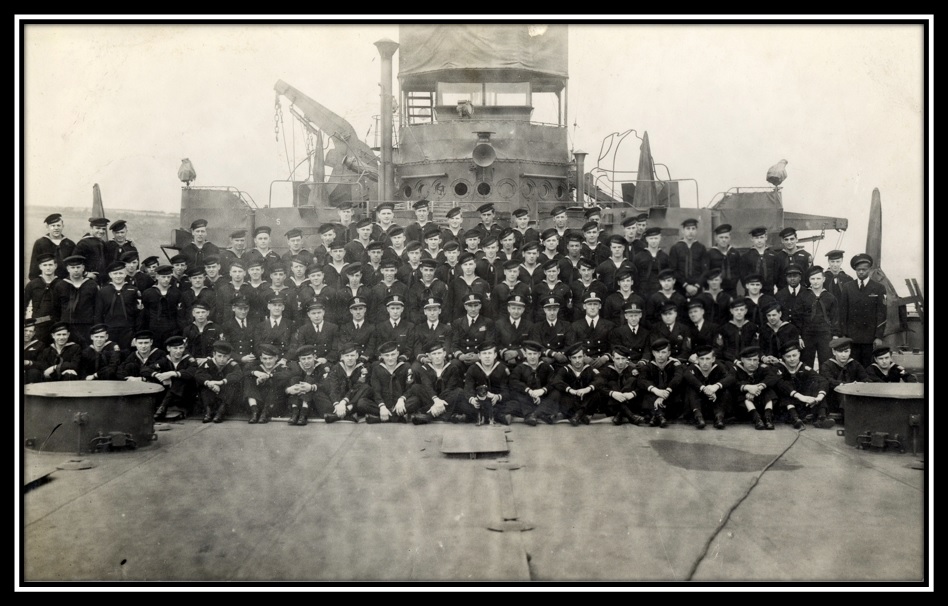 World War II Victory Medal; American Theatre Medal; European-African Theatre Medal (4 Stars); Good Conduct Medal.
Participated in the invasions of North Africa, Sicily, and the Normandy invasion on LST 338. NTS Newport, RI; NTSch (EM) Newport, RI; ATB Portsmouth, VA; USS LST 338; ATB Port Pierce, FL; S/M Base, New Landon, CT; NTS Newport, RI.
LST-338 was laid down on 17 July 1942 at the Norfolk Navy Yard; launched on 8 November 1942; sponsored by Mrs. R. I. Coleman; and commissioned on 20 December 1942, Lt. D. A. Stratton, USNR, in command.
During World War II, LST-338 was assigned to the European theater and participated in the following operations:
Sicilian occupation-July 1943
Salerno landings-September 1943
Invasion of Normandy-June 1944
Upon returning to the United States, the tank landing ship was decommissioned on 6 May 1946 and struck from the Navy list on 23 June 1947. On 3 December 1947, she was sold to the Southern Trading Co., Philadelphia, Pa., for conversion to merchant service.
LST-338 earned three battle stars for World War II service.