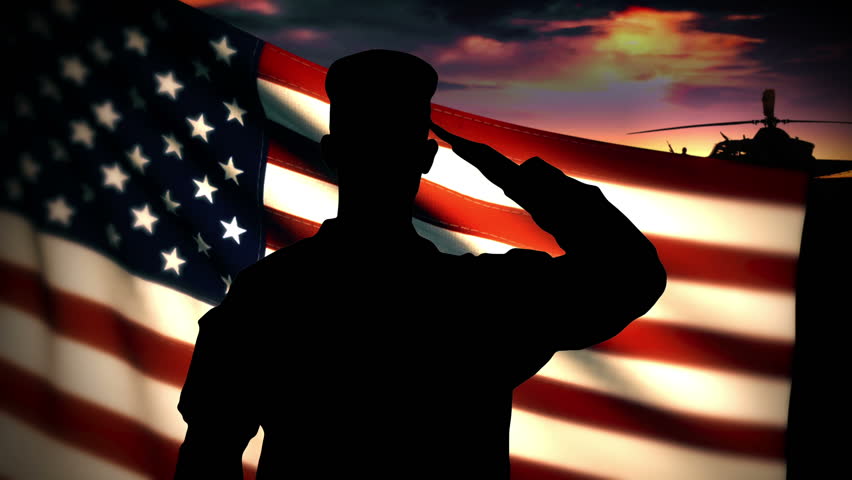 No Picture Available
Mary E. Lopes
Served During:
WWI,
Served In:
Yeoman (F).
Past Commander of the Rhode Island Women's Post, American Legion in Providence, RI, Mary Lopes was a nurse's aide during WWII. She served as a Yeoman (F) in the U.S. Naval Reserve in World War I. Mrs. Mary Lopes Clark passed away in 1946 and is buried in St. Columba's Cemetery in Middletown, RI., LSec 32, Lot 35.
The first Yeoman (F) was Loretta Perfectus Walsh. At the time, the women were popularly referred to as "yeomanettes" or even "yeowomen", although the official designation was Yeoman (F).
The U.S. Naval Reserve Act of 1916 permitted the enlistment of qualified "persons" for service, Secretary of the Navy Josephus Daniels asked, "Is there any law that says a Yeoman must be a man?" and was told there was not. He began enlisting females as Yeoman (F), and in less than a month the Navy officially swore in the first female sailor in U.S. history.
Typically, female Yeoman reservists performed clerical duties such as typing, stenography, bookkeeping, accounting, inventory control, and telephone operation. A few became radio operators, electricians, draftsmen, pharmacists, photographers, telegraphers, fingerprint experts, chemists, torpedo assemblers and camouflage designers. Female Yeomen did not attend boot camp. A large number were stationed in Washington, D.C., while others served in naval stations, hospitals, shipyards and munitions factories around the country. Many recruiting stations employed the women who volunteered there as very effective recruiters, and as many as forty women served in England, France, Puerto Rico, the Virgin Islands, the Canal Zone, Guam, and the Territory of Hawaii.
Without new technologies, the Navy would never have had enough jobs to employ 11,274 female Yeomen. Also, having women in uniform was a positive image for the Navy to project. As well as their many military duties, the women were taught to march and drill at public rallies, recruiting campaigns, war bond drives, and troop send-offs.
The military's first enlisted women
Women had served in the United States military before World War I. In 1901, a female Nurse Corps was established in the Army Medical Department, and in 1908 a Navy Nurse Corps was established. However, despite their uniforms the nurses were civilian employees with few benefits. They slowly gained additional privileges, including "relative ranks" and insignia in 1920, a retirement pension in 1926, and a disability pension if injured in the line of duty in 1926. Edith Nourse Rogers, one of the first women to serve in Congress, voted to support the pensions.
The first American women enlisted into the regular armed forces were 13,000 women admitted into active duty in the Navy and Marines during World War I, and a much smaller number admitted into the Coast Guard. The Yeoman (F) recruits and women Marines primarily served in clerical positions. They received the same benefits and responsibilities as men, including identical pay (US$28.75 per month), and were treated as veterans after the war. These women were quickly demobilized when hostilities ceased, and aside from the Nurse Corps, the soldiery became once again exclusively male.
Some black women served as Yeomen (F) and were the first black women to serve as enlisted members of the U.S. armed forces. These first black women to serve in the United States Navy were 16 Yeomen (F)—the total would rise to 24—from some of "Washington's elite black families" who "worked in the Muster Roll division at Washington's Navy Yard.