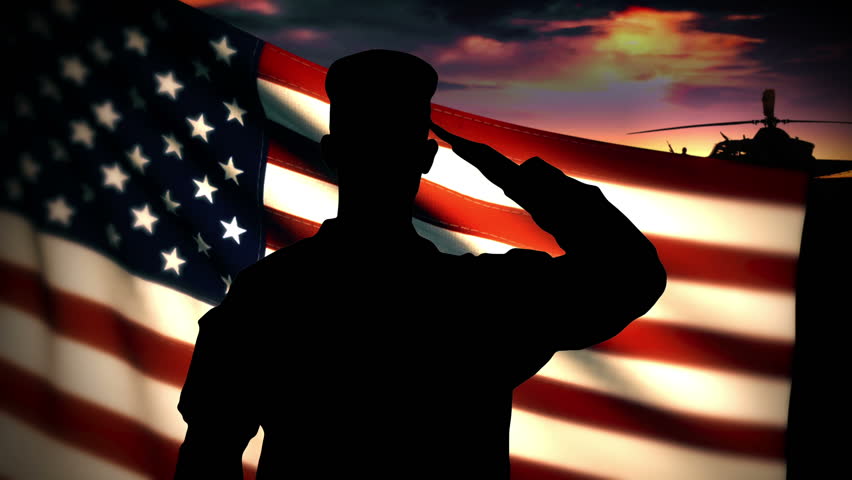 No Picture Available
Born: December 8, 1947

Lived in Portsmouth for 26 years
Kevin M. McCarthy
Lieutenant JG
Commendations: See details
Served During:
Vietnam War,
Served In: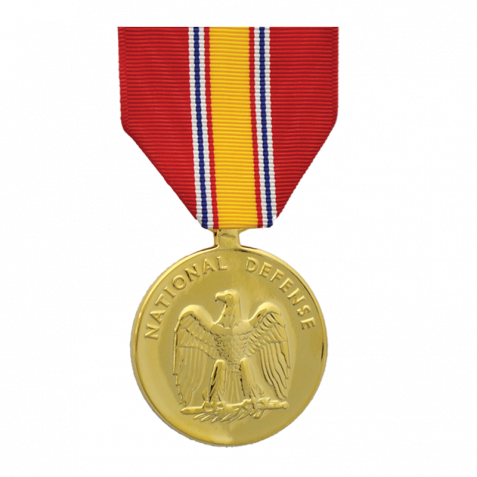 National Defense Service Medal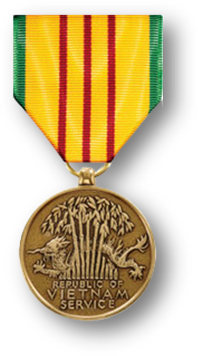 Vietnam Service Medal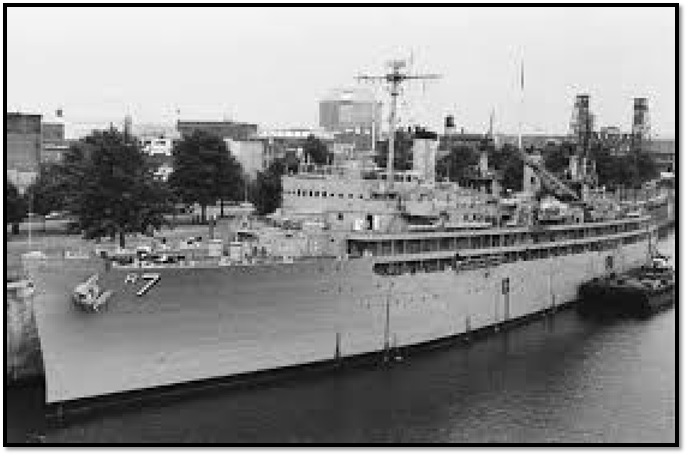 National Defense Medal; Republic of Vietnam (RVN) Service Medal.
Served aboard the USS Hector (AR7). The USS Hector (AR-7) was a repair ship that served in the United States Navy from 1944 to 1987. Hector operated in the Far East from Japan to the Philippines between June 1963 and January 1964. After providing repair services for ships at Long Beach during the remainder of 1964 and the first 6 months of 1965, she underwent a modernization overhaul at Long Beach between July 1965 and February 1966 to increase her repair capabilities. Thence, she resumed fleet services out of Long Beach until departing for the Far East 5 August. She arrived Subic Bay later that month, and during the next 6 months repaired and serviced ships in the Philippines, Taiwan, and Japan. She returned to the West Coast in March 1967 and into mid-1967 Hector continued to maintain a high state of readiness and provide repair services at Long Beach.
Hector departed for WESTPAC via Pearl Harbor on 3 January 1972 arriving in Sasebo 26 January where she served as the flagship for COMSERVGRU THREE. While providing service to the fleet during this deployment Hector visited Vung Tau, Vietnam, Hong Kong, DaNang, Vietnam, Subic Bay RP, Okinawa, and Keelung, Taiwan. On 26 Aug Hector was relieved as COMSERVGRU THREE Flagship and departed Sasebo for the USA and arrived in Long Beach on 9 September 1972.
In 1972 Hector was awarded a MERITORIOUS UNIT COMMENDATION that read in part the following: For meritorious service from 26 January to 25 August 1972 in direct support of United States Seventh Fleet combat operations in Southeast Asia. USS Hector contributed materially to the success of these operations by rendering vital fleet repair services to united States and friendly naval forces operating in the Republic of Vietnam. Hector also received a Republic of Vietnam Meritorious Unit Citation and three additional Vietnam Service Medals during this deployment. Hector serviced the fleet as needed in many ports of call including various locations. Hector provided maintenance repairs as well as damage repairs on ships from combat actions, notable the USS Higbee and USS Buchanan.