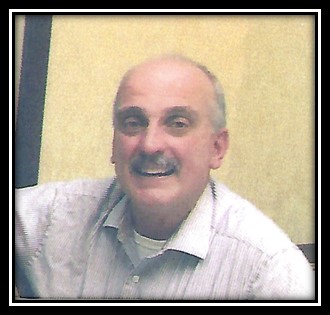 Kevin Krupa
Born: February 16, 1953

Lived in Portsmouth for 33 years
Kevin Krupa
Petty Officer 3rd Class
Commendations: See details
Served During:
Vietnam War,
Served In: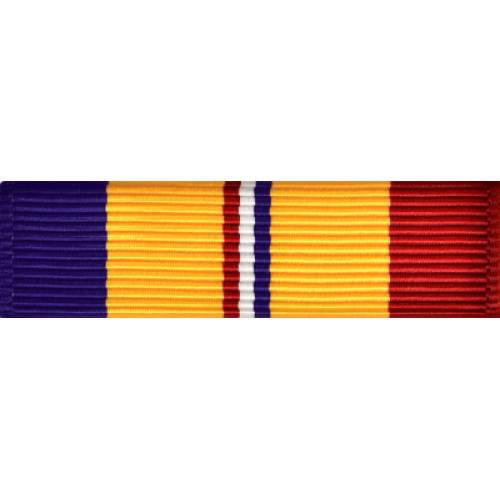 Combat Action Ribbon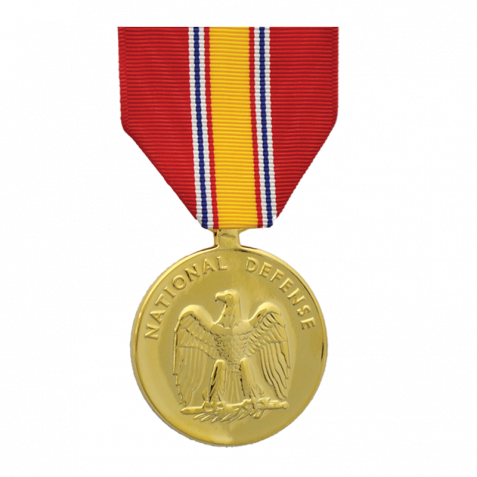 National Defense Service Medal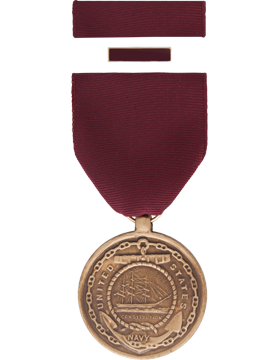 Navy Good Conduct Medal

Navy Unit Commendation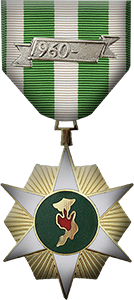 Vietnam Campaign Medal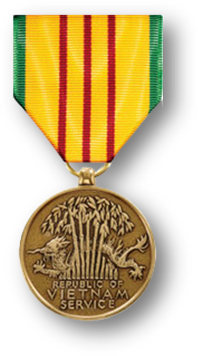 Vietnam Service Medal
National Defense Service Medal; First Good Conduct Medal Award for Services Ending 23 Jun 75; Combat Action Ribbon; Vietnam Service Medal; Vietnam Campaign Medal w/Device; Navy Unit Commendation Ribbon.
Interior Communications Electrician Petty Officer 3rd Class
Dates of Service:  1971-1975
Three (3) Tours in Vietnam
Assigned to the USS Cochrane (DDG-21). Cochrane, named for Vice Admiral Edward L. Cochrane, USN, was laid down by the Puget Sound Bridge and Dredging Company at Seattle, Washington on 31 July 1961, launched on 18 July 1962 and commissioned on 21 March 1964. In April 1975 Cochrane participated in Operation Frequent Wind, the evacuation of Saigon, Vietnam.
On 1 October 1980 Cochrane rescued 104 Vietnamese refugees 620 miles (1,000 km) east of Saigon. Cochrane was decommissioned on 1 October 1990, struck from the Naval Vessel Register on 20 November 1992 and sold for scrap to International Shipbreaking, Incorporated, of Brownsville in Texas on 14 November 2000.
USS Cochrane (DDG-21)