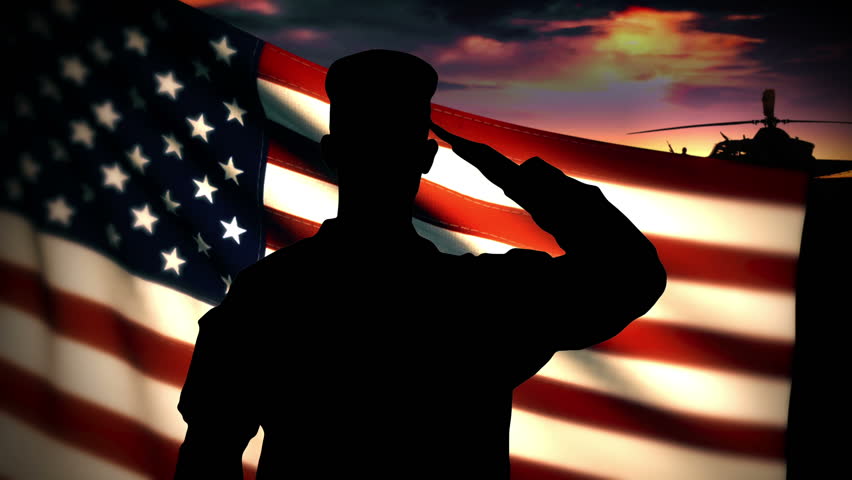 No Picture Available
Joseph H. O'Neil Jr.
Served During:
WWI,
Joseph H. O'Neil, Jr. is listed in the Providence Directory as residing in Portsmouth.  He was a general agent in the Surety Department of Mass Bonding & Insurance Company, 828 Industrial Trust Building.  He returned from his WWI Military Service.