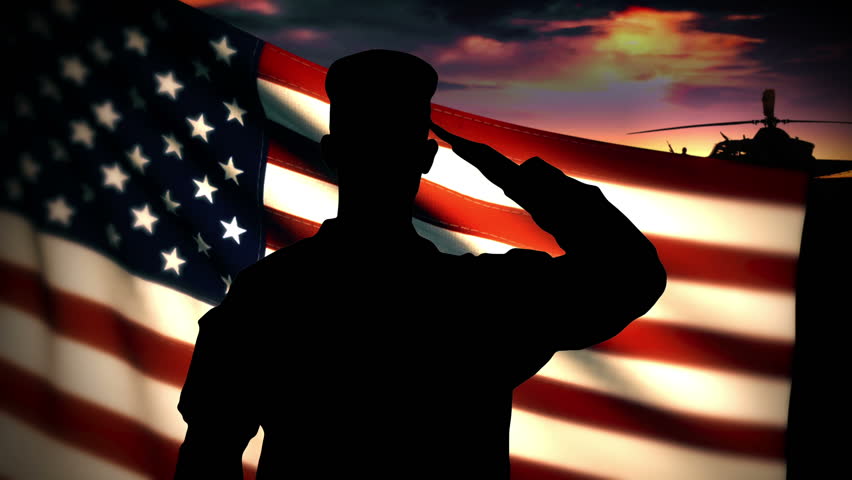 No Picture Available
Born: October 2, 1927

Lived in Portsmouth for 47 years
James A. Burton
Electronics Technician 1st Class
Commendations: See details
Served During:
Korean War, WWII,
Served In: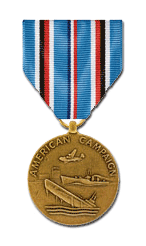 American Campaign Medal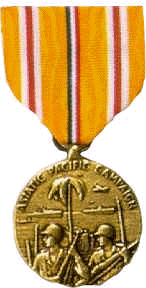 Asiatic-Pacific Theatre Medal
China Service Medal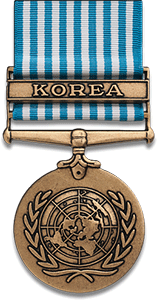 Korean Service Medal

Navy Occupation Medal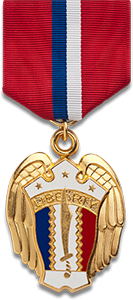 Philippine Liberation Ribbon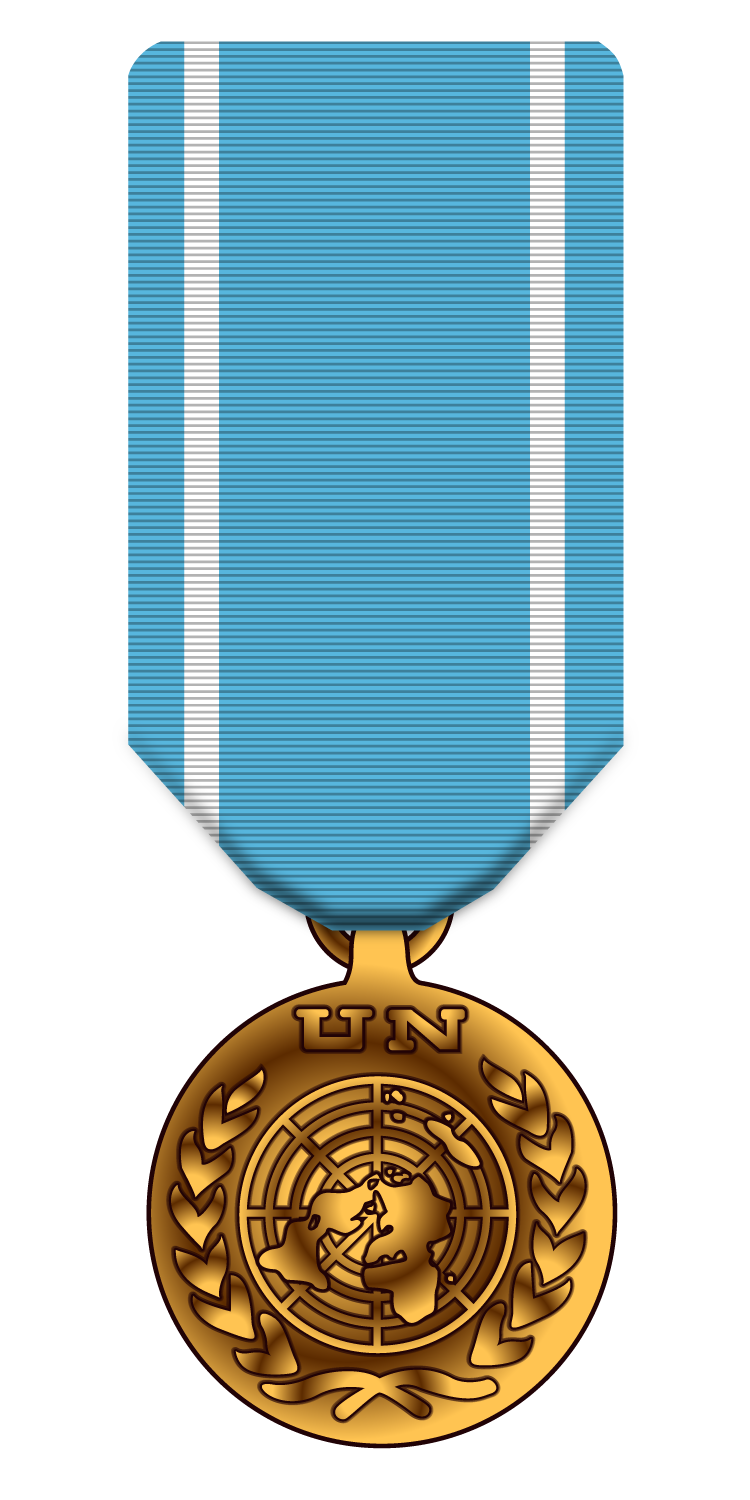 United Nations Medal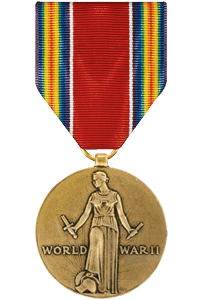 World War II Victory Medal
USS Carpenter (DDE-825)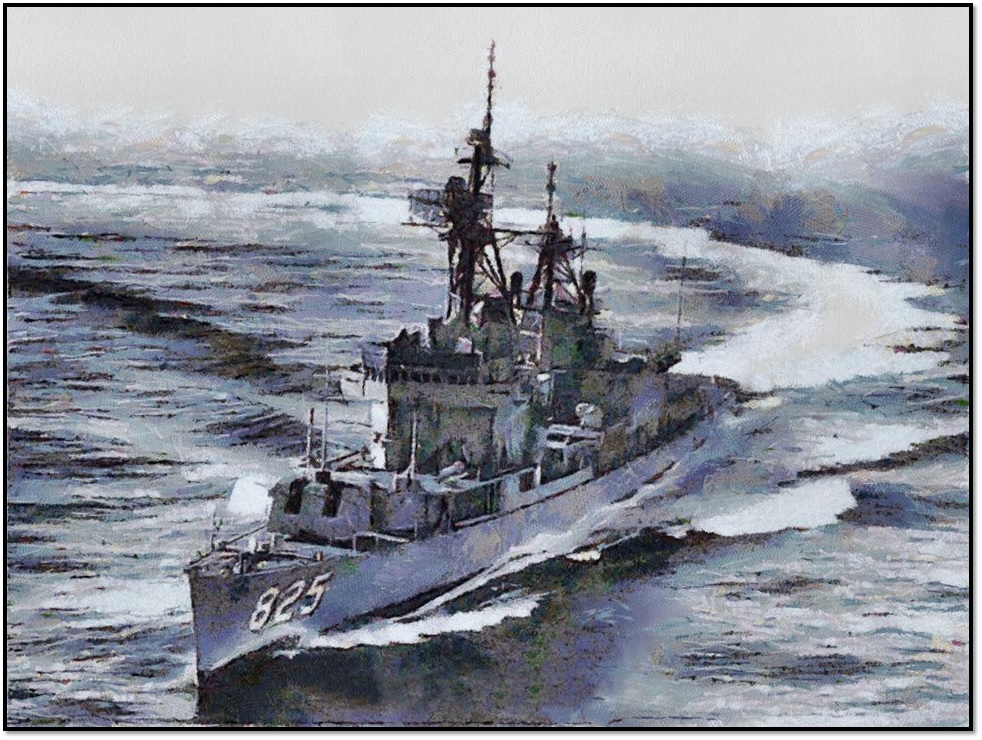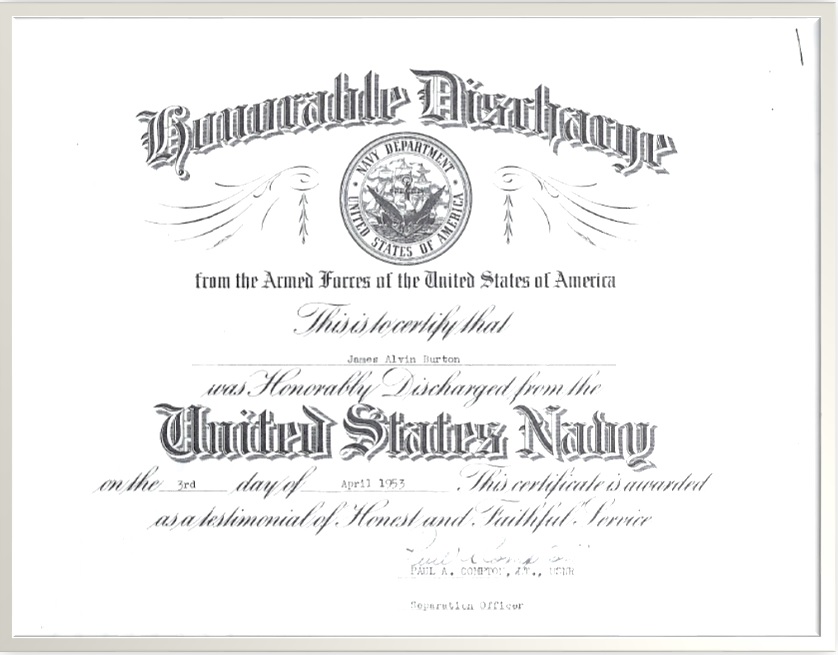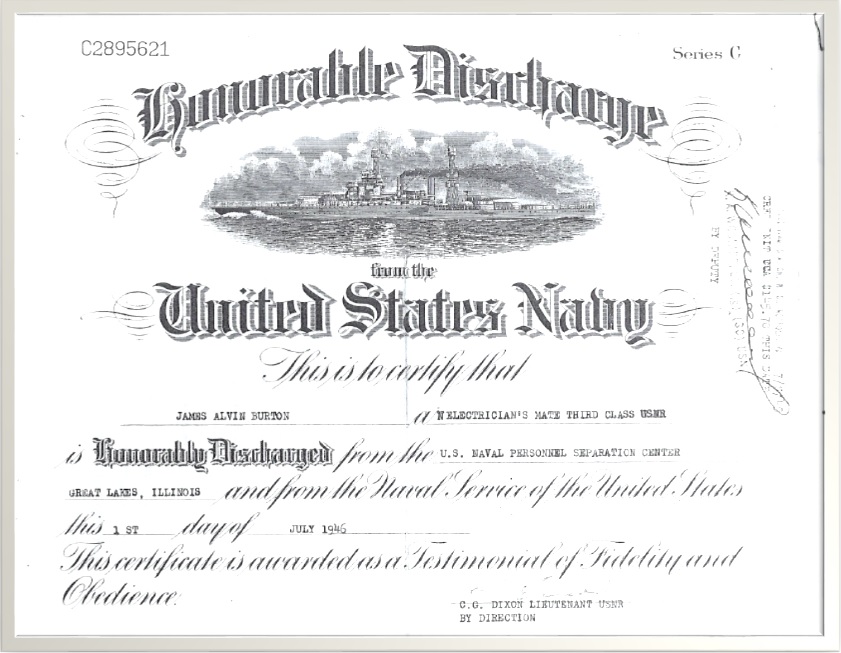 World War II Victory Medal; American Area Ribbon; Asiatic Pacific Area Ribbon; Philippine Liberation Ribbon; Korean Service with 2 Stars; United Nations; China Service; Navy Occupation.
Assigned to the USS Carpenter (DDE-825). 1949–1952 Carpenter sub-class.
The Carpenter class, or more accurately the first ship of the DDK sub-class of eight modified Gearing class destroyers served as an interim substitute to the planned specialized "sub-killer cruisers" such as Norfolk (CLK-1), Carpenter's modifications emphasized electronic equipment and anti-submarine warfare (ASW) weaponry over the standard destroyer anti-aircraft and torpedo armament. Designed to counter Soviet high-speed snorkel-equipped diesel submarines similar to the German World War II-era Type XXIs, Carpenter was equipped with a trainable Hedgehog mortar, two Weapon Alpha anti-submarine rocket launchers, anti-submarine torpedoes, and depth charges, in addition to torpedo countermeasure equipment, towed decoys and an improved sonar system.
USS Carpenter (DDE-825) in her original configuration, 1953. While Carpenter fit out at Norfolk, the ship's designation was changed to DDE (escort destroyer) on 4 March 1950. Like her three sister ships, Basilone (DDE-824), Epperson (DDE-719), and Robert A. Owens (DDE-827), Carpenter conducted a shakedown cruise and intensive ASW training at Guantanamo Bay, Cuba, later that spring. On 26 June the destroyer got underway for the Pacific, transited the Panama Canal on 1 July, and arrived at her new homeport, Pearl Harbor, Territory of Hawaii, on 13 July.
Despite the outbreak of war in Korea in June 1950, the emphasis of U.S. naval construction programs gravitated towards research platforms and the development of prototype systems rather than perfecting mass production designs. Carpenter thus became a test bed for Norfolk (CLK-1), herself an experimental ASW warship, and was assigned to the Anti-Submarine Hunter-Killer Force out of Pearl Harbor.
Carpenter began her first cruise to the Korean war zone on 4 February 1952 when she departed Pearl for duty in the Western Pacific. After arrival in Yokosuka, Japan, the destroyer conducted a Hunter-Killer training exercise off Okinawa before reporting to Task Force 77 (TF 77) on 3 March. Operating with the Fast Carrier Force, she spent the next month screening aircraft carriers and honing her ASW skills, missions interspersed with two trips to Wonsan harbor to pick up downed pilots for transportation back to the task force.
After completing a Formosa Straits patrol in April, Carpenter joined TF 95.1, the United Nations Blockading and Escort Force operating in the Yellow Sea. While attached to a carrier group, which included British, Australian and Canadian warships, Carpenter screened the flattops during flight operations and carried out several shore bombardment missions, including one against Ch'o Do Island.
Returning to Pearl Harbor for a refit, the destroyer conducted a series of local training operations off Hawaii in July and August following the completion of those repairs and alterations. Then, in September, she departed for Eniwetok Atoll to participate in two atmospheric thermonuclear tests in Operation Ivy. During those evolutions, Carpenter conducted ASW patrols to keep Soviet submarines from observing the tests in between her duties as plane guard for Rendova (CVE-114), whose planes flew patrol and reconnaissance missions in the region. With both detonations complete by 16 November, Carpenter received her radiological clearance inspection and departed the next day, arriving at Pearl on 24 November.