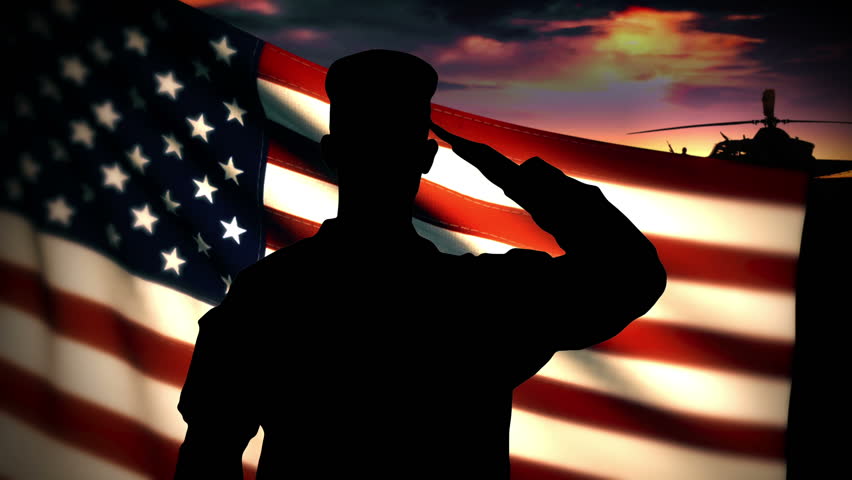 No Picture Available
Born: January 31, 1921
Died: November 13, 1942 - Killed in Action
Frederick L. Mayo
Commendations: See details
Served During:
WWII,
Served In: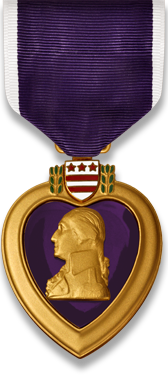 Purple Heart
USS Stack (DD-406)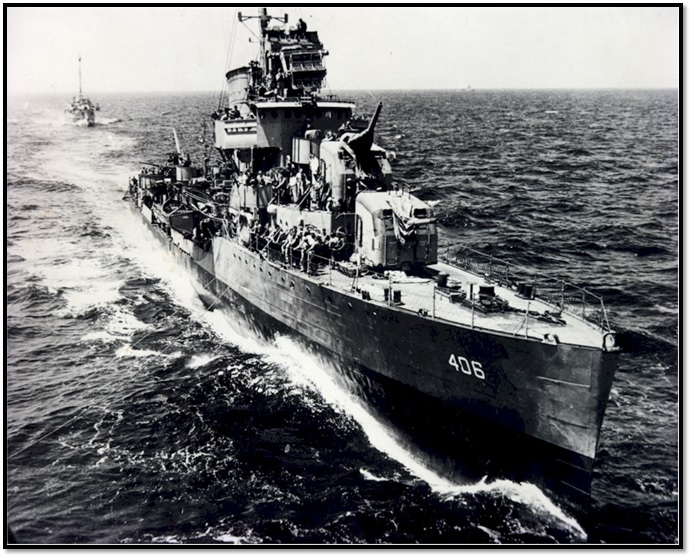 USS Conyngham (DD-371)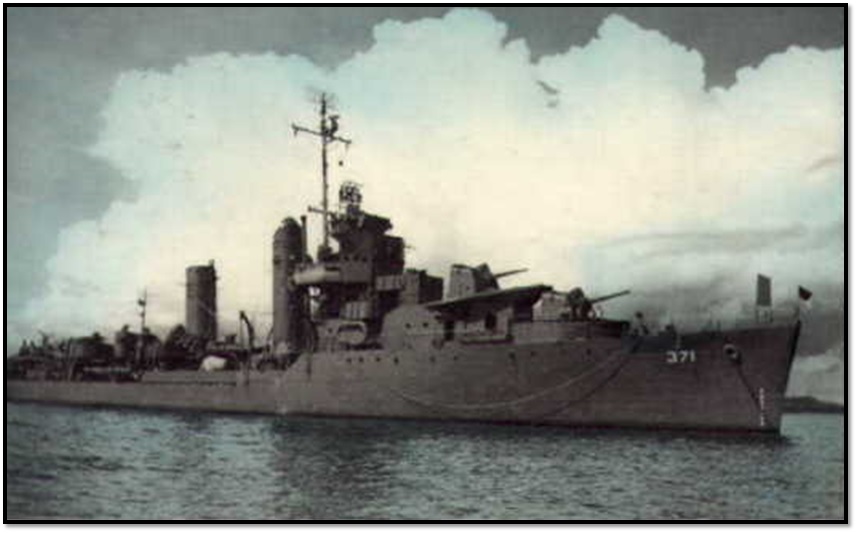 Purple Heart.
USS Stack, a 1500-ton Benham class destroyer, was built at the Norfolk Navy Yard, Virginia. Commissioned in November 1939, she steamed to the West Indies and Brazil on shakedown. Stack operated in the Pacific during most of 1940 and in June 1941 returned to the Atlantic. Following overhaul she served on the Neutrality Patrol and remained in the western Atlantic and the Caribbean after the United States entered World War II in December 1941. On 29 January 1942, the destroyer delivered a depth charge attack that badly damaged the German submarine U-132.
In June 1942, Stack accompanied USS Wasp to the Pacific. She escorted that aircraft carrier during the early August invasion of Guadalcanal and Tulagi and remained in her screen during the early weeks of the campaign to hold Guadalcanal. For the last four months of 1942 and much of 1943, Stack was employed on escort and patrol duty in the south Pacific. In mid-1943 she was part of a surface action group of destroyers that, during the night Battle of Vella Gulf on 6-7 August, delivered a devastating torpedo and gunfire attack on their Japanese counterparts.
USS Conyngham was launched 14 September 1934 by Boston Navy Yard, sponsored by Mrs. A. C. G. Johnson, and commissioned 4 November 1936, Commander G. C. Hoover in command.
In March 1941, she sailed on a cruise to Samoa, Fiji, and Australia, returning to local operations from Pearl Harbor.
On 7 December 1941, when the Japanese attacked Pearl Harbor, Conyngham lay moored at berth X-8, East Loch, Pearl Harbor, on the starboard side of a nest of five destroyers to port of destroyer tender Whitney (AD-4). To port of Conyngham lay USS Reid (DD-365), USS Tucker (DD-374), USS Selfridge (DD-357) and USS Case (DD-370). The nest of destroyers opened fire on the attacking Japanese, and downed several enemy planes.
The Conyngham continued to patrol from Pearl Harbor through December, and after a brief overhaul at Mare Island, had escort duty between the west coast and the New Hebrides. In June 1942, Conyngham's escort duties were interrupted to screen carriers in the Battle of Midway, and fought on 4, 5, and 6 June.
Conyngham returned to escort duties until 16 October 1942, when she put out from Pearl Harbor to screen Enterprise for action in the Southwest Pacific. She defended the carriers in the Battle of the Santa Cruz Islands on 26 October. On 2 November, Conyngham bombarded Kokumbona, a village on the island of Guadalcanal, and while maneuvering in close quarters, collided with another destroyer. The resulting damage was temporarily repaired at Nouméa and completed at Pearl Harbor. Conyngham returned to Espiritu Santo 4 February 1943 to resume her support of the Guadalcanal operation. On 7 February she bombarded Doma Cove, and for the next 5 months, continued patrol and escort duties between bases in the South Pacific and Australia.
Frederick Mayo, Jr. was Lost at Sea according to Grave Marker at St. Patrick's Cemetery. Information also verified from State Summary of War Casualties for Rhode Island U. S. Navy 1946.