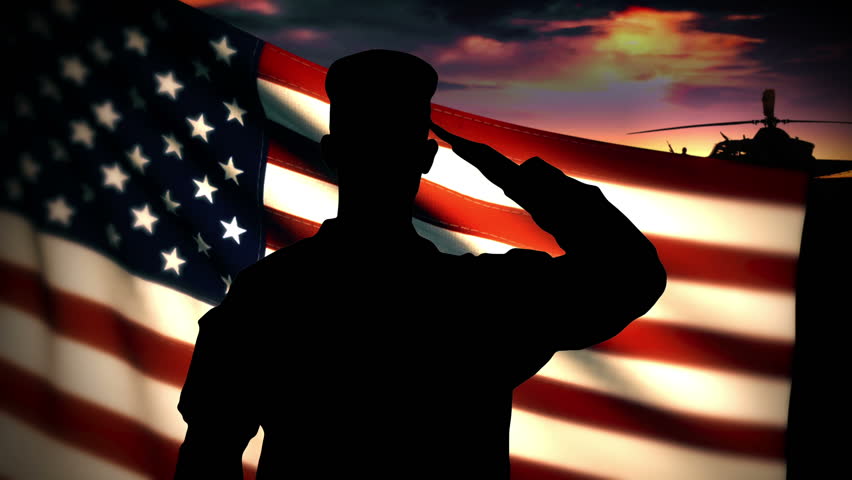 No Picture Available
Davis G. Arnold
Served During:
WWI, WWII,
Served In:
According to the 1900 Census, Davis G. Arnold was born in June 1882 and lived in Portsmouth.
From Cari Darminio (AJ Genealogy)
Col. Davis Gorham Arnold, former manager of VA office for RI and southeastern MA. (wife's obituary) 26th and 42nd divisions; At the end of the WWI he arranged the release of Allied POWs held in Turkey. (his obituary).
Newpaper article taken from
Fri, Jan 19, 1951