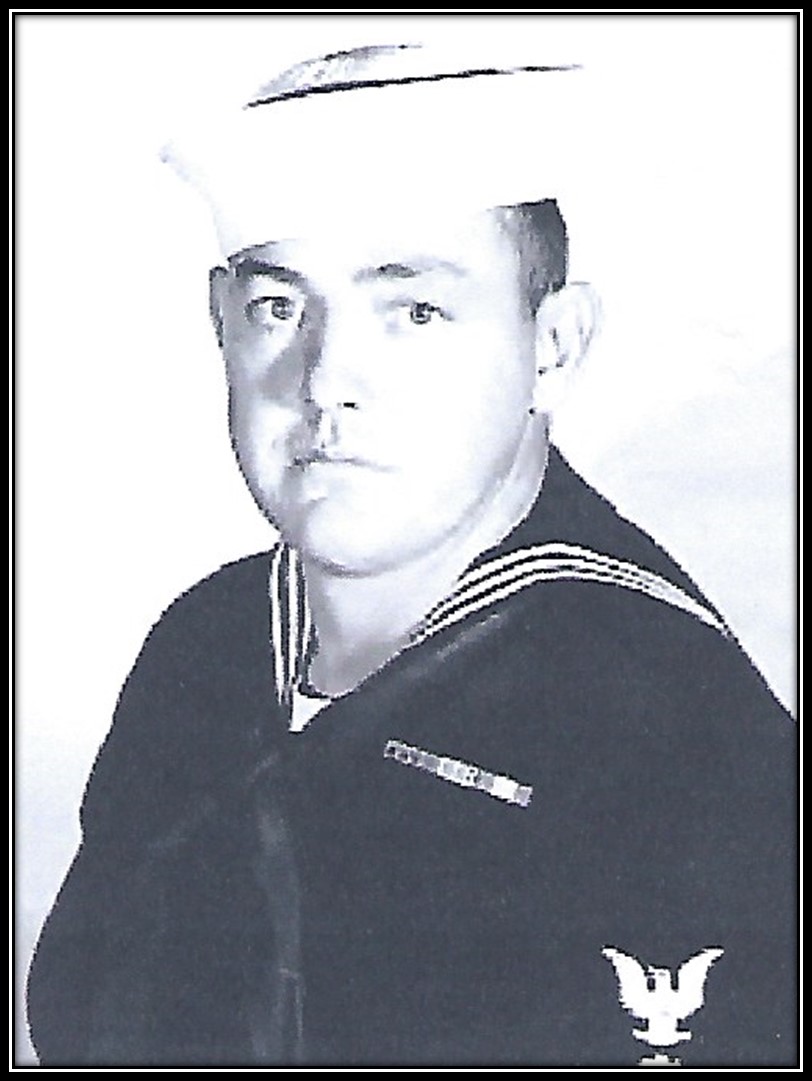 Billie Dietz
Born: May 6, 1930

Lived in Portsmouth for 56 years
Billie Dietz
Engineman Petty Officer 1st Class
Served During:
Korean War, Taiwan Conflict, Vietnam War,
Served In:
USS Simon Newcomb (AGS-16)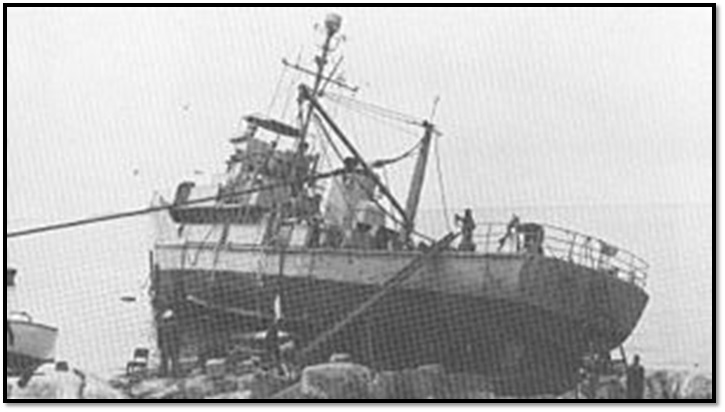 USS Chandron (PC-564)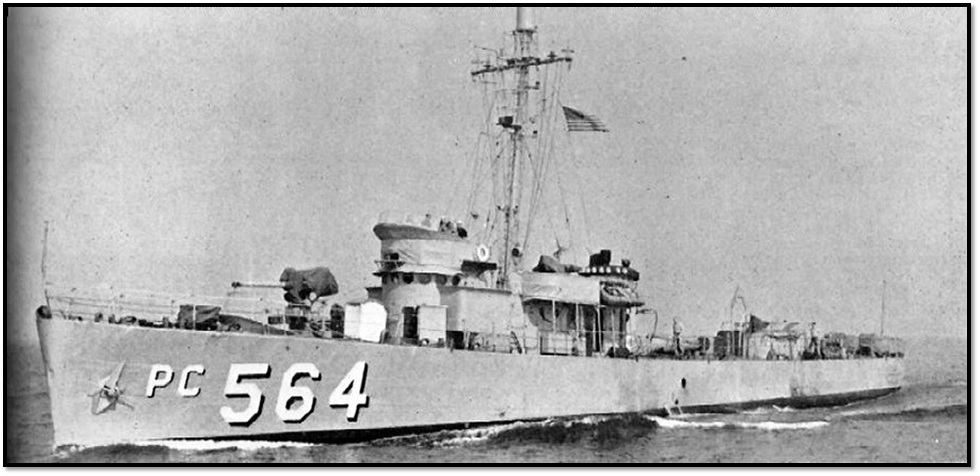 USS Prevail (AGS-20)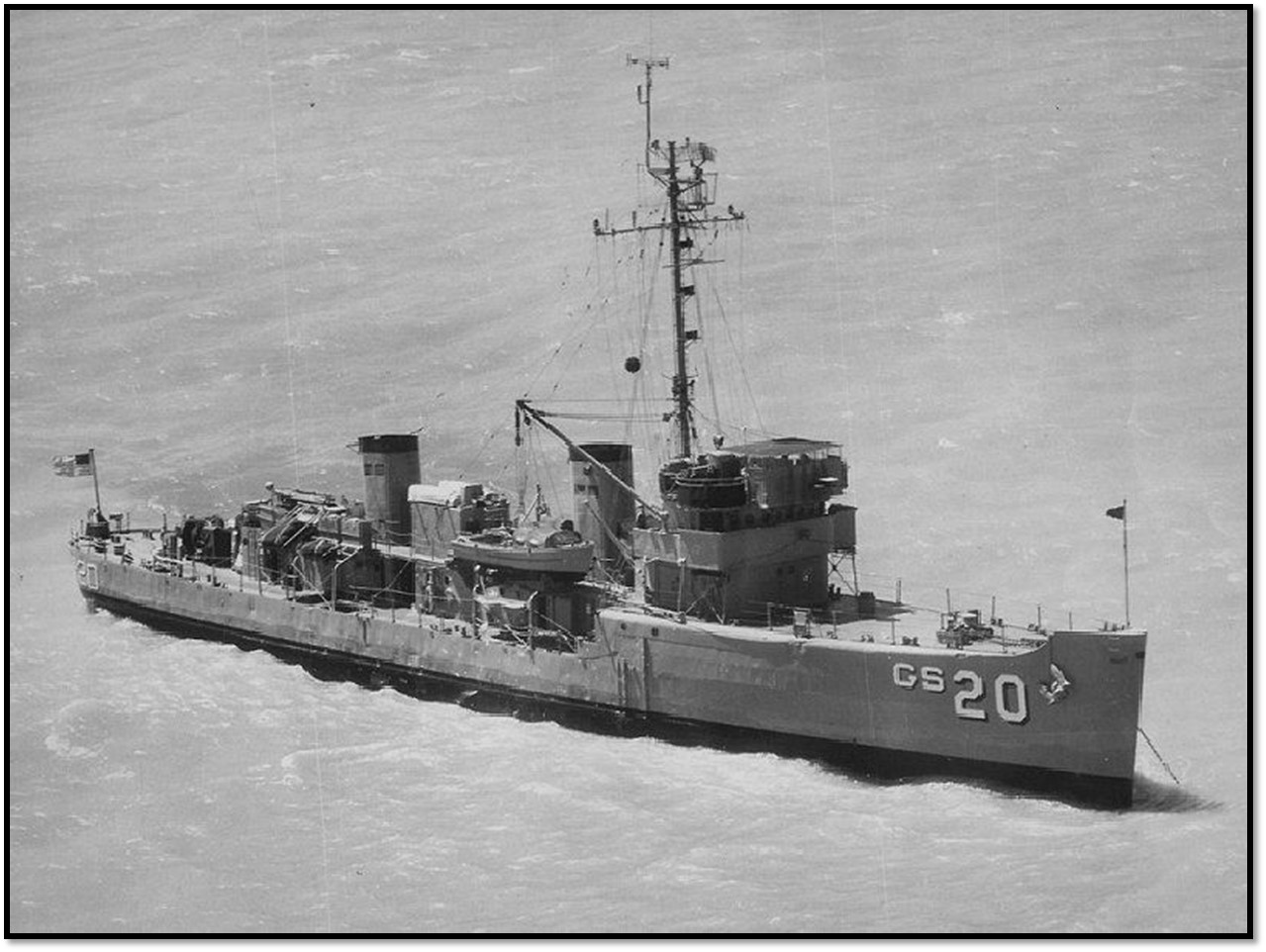 USS Fulton (AS-11)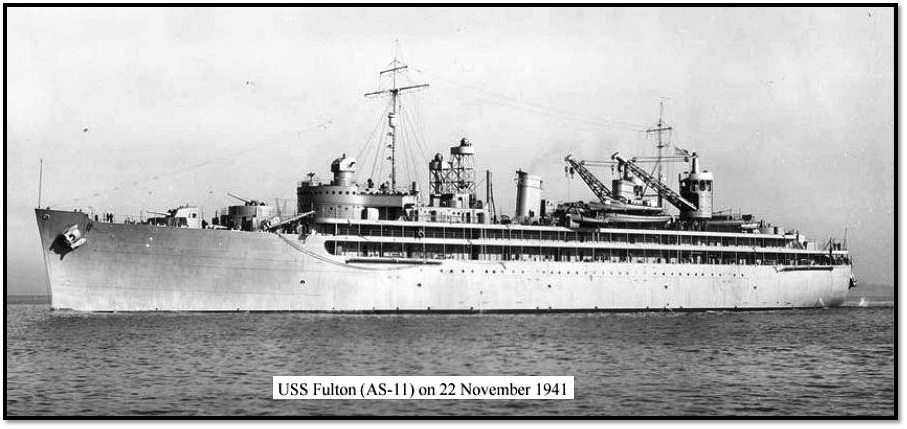 Engineman Petty Officer 1st Class
EN1. EN "A" School; USS Simon Newcomb (AGS-16) LANTFLT; USS Chandron (PC-564) LANTFLT; USS Prevail (AGS-19)* LANTFLT; USS Fulton (AS-11) LANTFLT New London; NAVSCOLCOMD NORVA; USS McMinnville (PCS-1401) USNRTC, Miami, FL; NAVHOSP Key West, FL, USNRTC, Miami, FL; Service Craft 1ND, NB, (Tugboats) Newport, RI. USS Simon Newcomb (AGSC-14/YMS-263) was a YMS-1-class minesweeper of the YMS-135 subclass acquired by the U.S. Navy during World War II, and whose task was assisting in minesweeping and surveying coastal waters. USS Chandron (PC-564) was launched 12 April 1942 and commissioned USS PC-564 on 2 July 1942. On 8 March 1945 PC-564 engaged German minesweepers M-412, M-432, M-442 and M-452 and nine smaller craft off Chaussey, France. On 9 March PC-564, outgunned and badly damaged, manages to outrun the German force and was grounded on the French coast at Pierre de Herpin light (15 men had prematurely abandoned ship, of which 14 were captured by the German raiding force). French fishing boats arrive to help the wounded and the next day, PC-564 was towed into St. Malo harbor. USS Fulton (AS-11) was the leader of her class of seven submarine tenders, launched on 27 December 1940 by Mare Island Navy Yard and sponsored by Mrs. A. T. Sutcliffe, great-granddaughter of Robert Fulton. Fulton was commissioned on 12 September 1941, with Commander A. D. Douglas in command.
*The DD-214 lists the USS Prevail as AGS-19 but that is the classification assigned to the USS Sheldrake.  The USS Prevail was reclassified from AM-107 to AGS-20 on 4/1/1952.