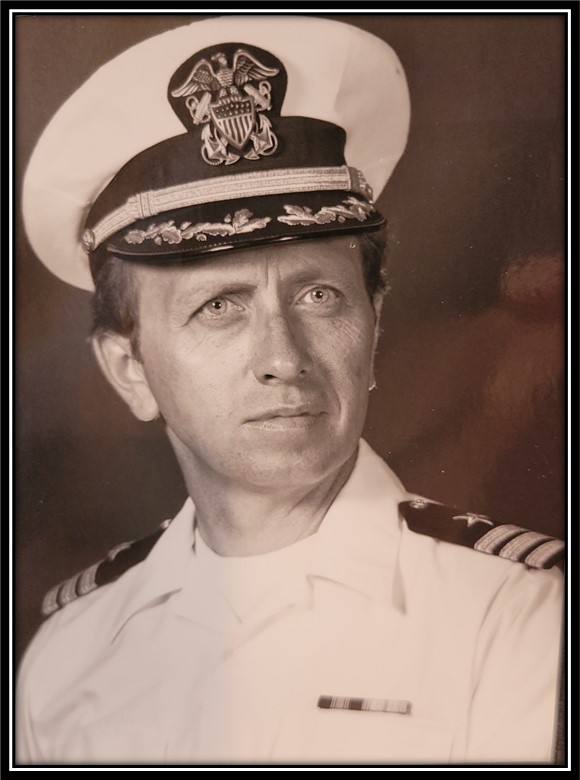 William E. Clark
William E. Clark
Commander
Served During:
Cold War Atlantic, Cuban Missile Crisis,
Served In:
Active Duty Time: Cold War, Atlantic; Cuban Missile Crisis
Last Duty Assignment: USS Skywatcher (AGR-3)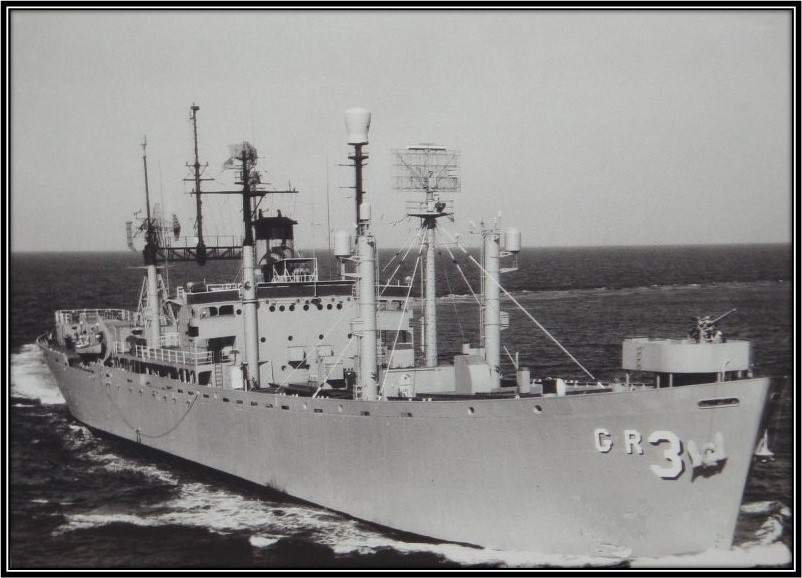 The USS Skywatcher was acquired by the US Navy, 20 September 1954, and converted at the Portsmouth Naval Shipyard, Norfolk, Virginia, into an ocean station radar ship. She was commissioned on 29 March 1955, Lieutenant Commander John Ante, in command.
In July 1955, she assumed her first duties in the Contiguous Radar Coverage System of the United States while operating out of Newport, Rhode Island.
In September 1958, the ship's designation was changed from YAGR-3 to radar picket ship AGR-3. Her home port was changed to Davisville, Rhode Island, and she operated from there until early 1965, with Radar Picket Squadron 2, spending over 75 percent of her time on her assigned Picket Station.