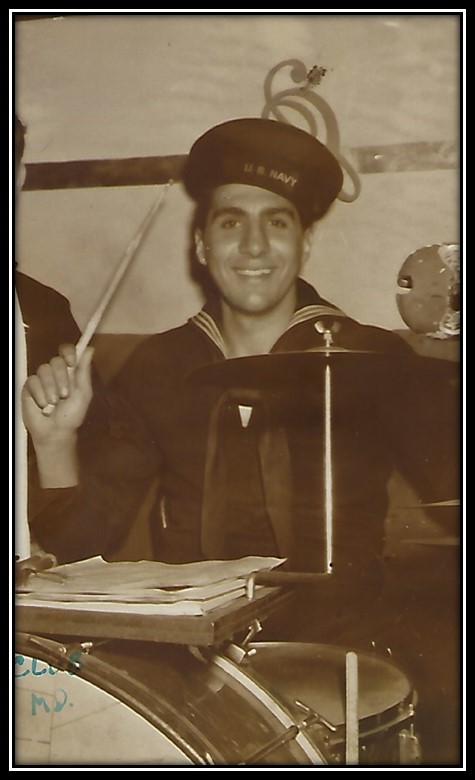 Eugene Barone
Born: April 19, 1925
Died: February 23, 2011
Lived in Portsmouth for 21 years
Eugene Barone
Commendations: See details
Served In: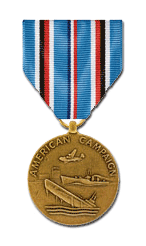 American Campaign Medal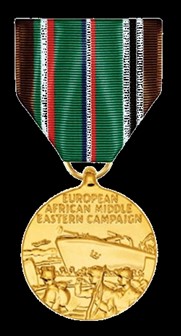 European–African–Middle Eastern Campaign Medal

Point System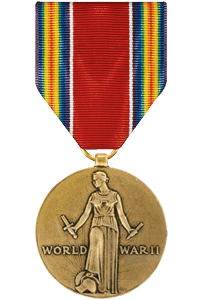 World War II Victory Medal
Gunners Mate 3rd Class with Gunnery Schools in Virginia.
Point System, Victory Medal, American Campaign, European*African.
Vessels and Stations served on:
NTS Sampson, N.Y. (RT)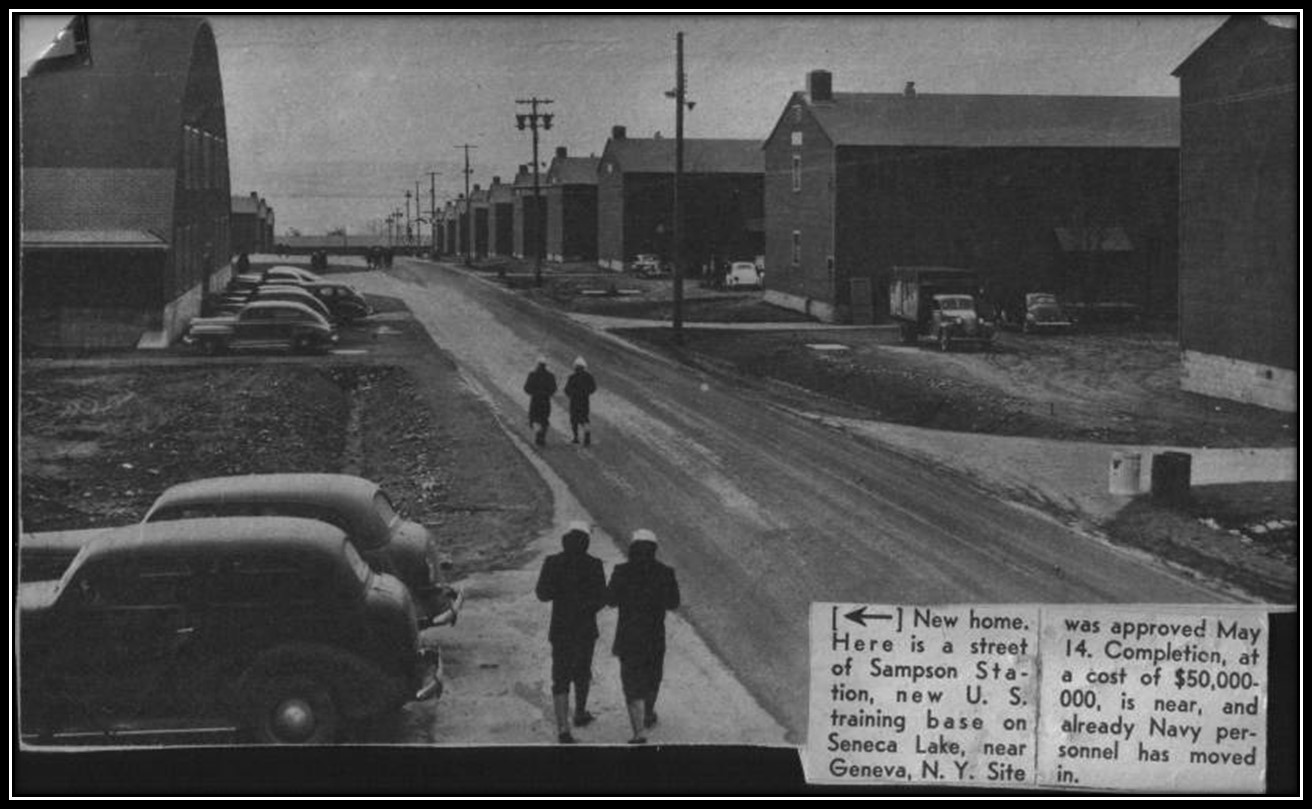 SS Alcoa,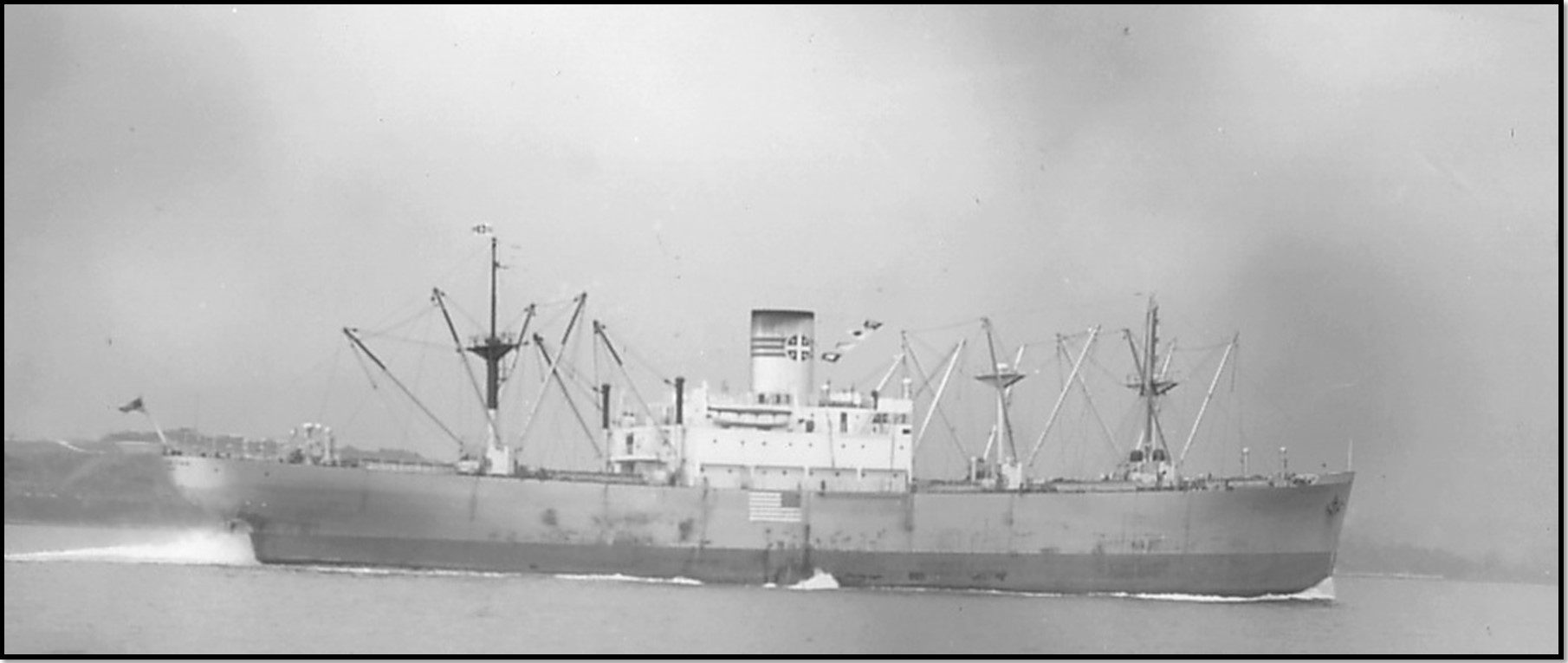 Following Duty Stations did not have pictures available:
AGS Little Creek, Va.
SS Hugh J. Kilpatrick
R/S Washington, D.C.
SS Samuel Gorton