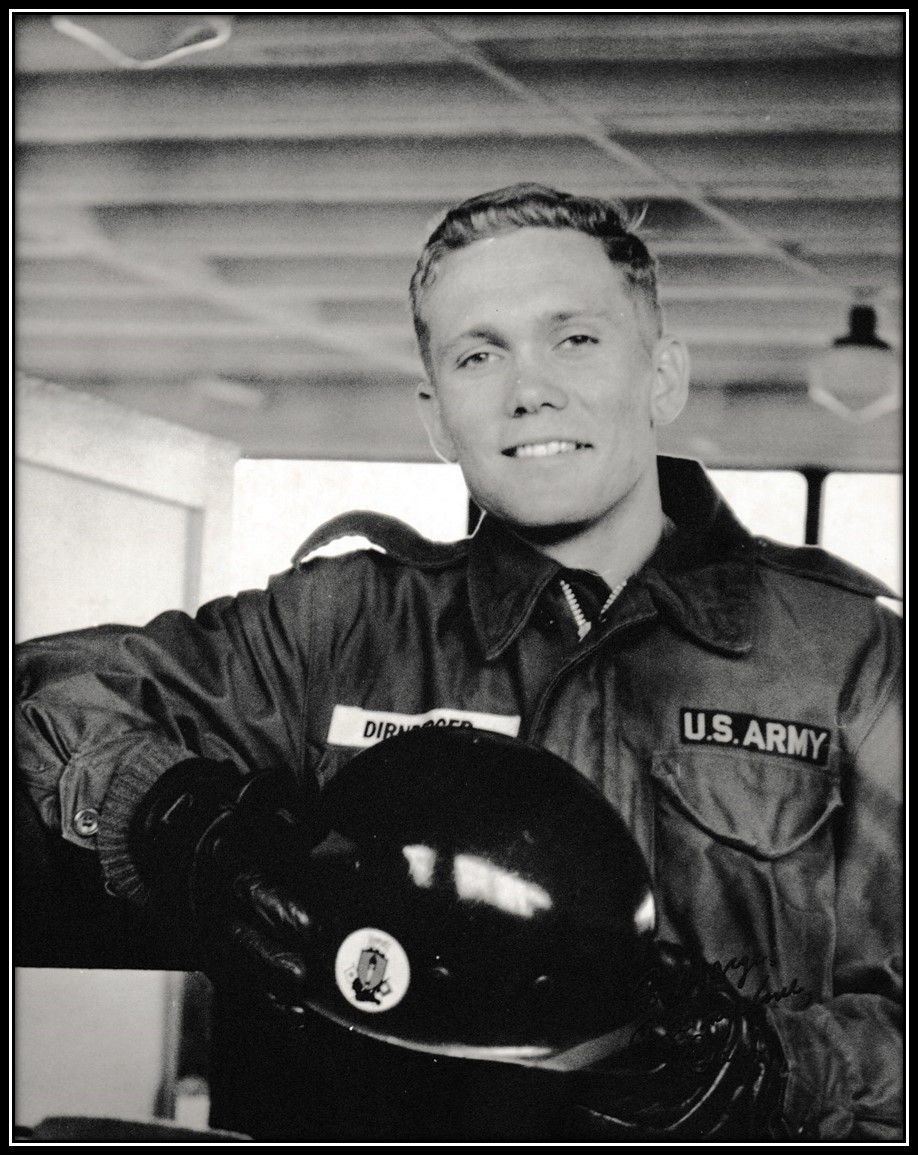 Paul J. Dirnberger
Born: August 21, 1942

Lived in Portsmouth for 45 years
Paul J. Dirnberger
Specialist
Commendations: See details
Served During:
Vietnam War,
Served In: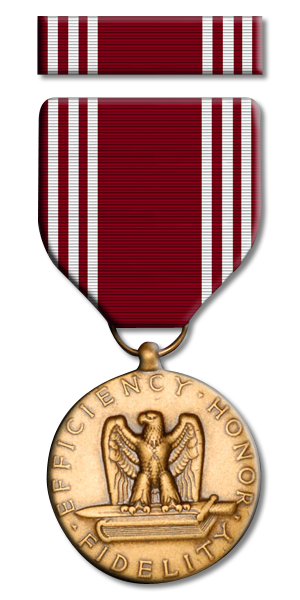 Army Good Conduct Medal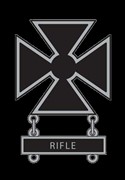 Marksman Rifle
Specialist 5 (E5) (T).
Marksman (Rifle M-14), Good Conduct Medal.
8/21/61/-7/31/64; US Army; Rank-SP5 (E5); Served with the 6th Missile Battalion, 517th Artillery, 7th Army in Germany. transferred to US Army Reserve (31 July 1969 – 31 July 1967).
Last Duty Station:  Hq Btry 6th Msl Bn 517th Arty USARSEVEN.
1.    US Army Signal School; Fort Monmouth, NJ (Jan. 1962)
2.    US Army HAWK Air Defense System School; Fort Bliss, Texas (March 1962.)  Note: The picture includes my twin brother,
Tom, on left (we were stationed together for our entire enlistment!)
3.    US Army; 6th Missile Battalion, 517th Artillery; HAWK Missile Battalion HQ; Giessen, Germany (April 1963)