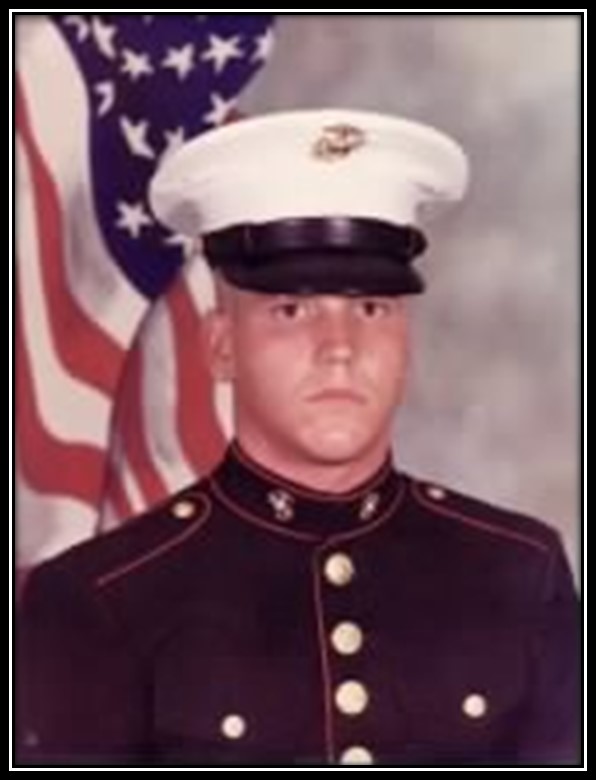 Stephen E. Spencer
Born: March 29, 1960
Died: October 23, 1983 - Killed in Action
Stephen E. Spencer
Corporal
Commendations: See details
Served At:
Served In: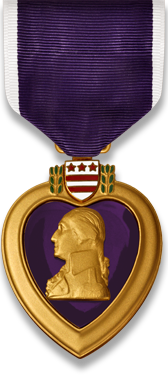 Purple Heart
Program from the 34th Anniversary of the 1983 Beirut Barracks Bombings.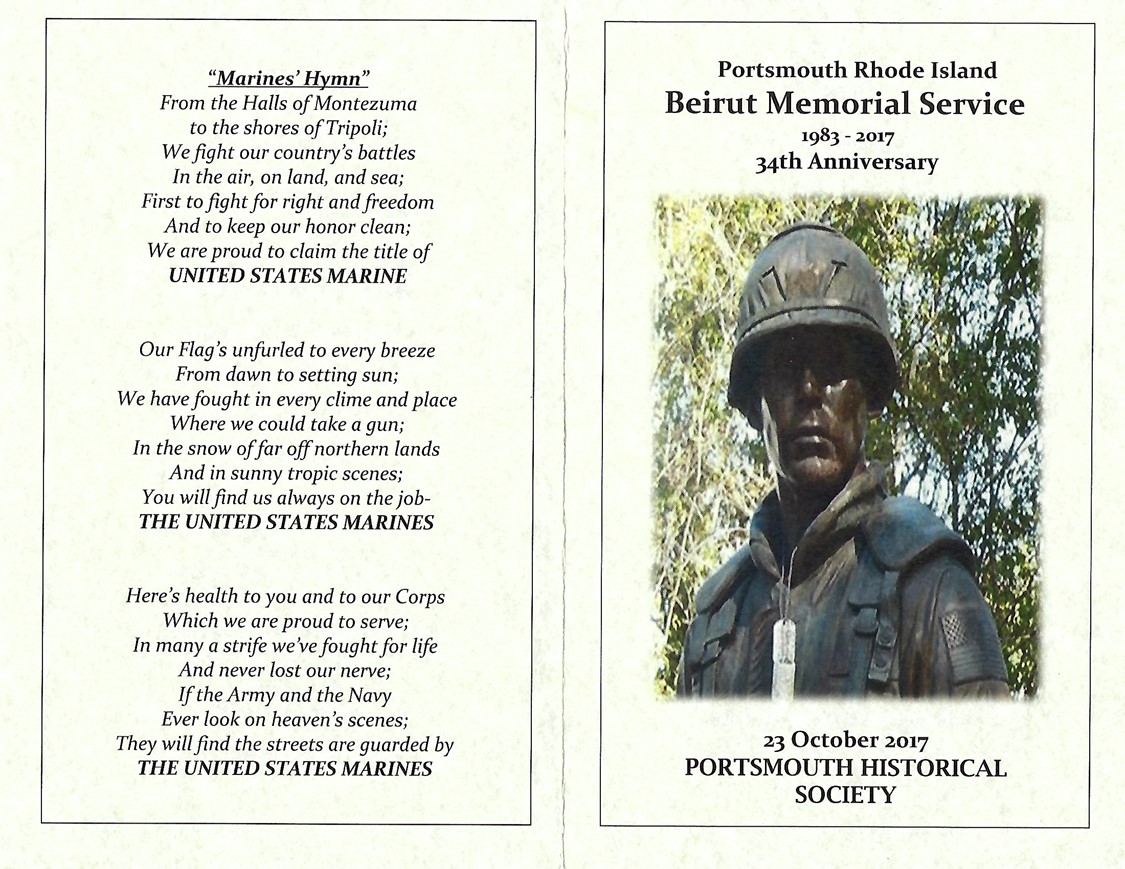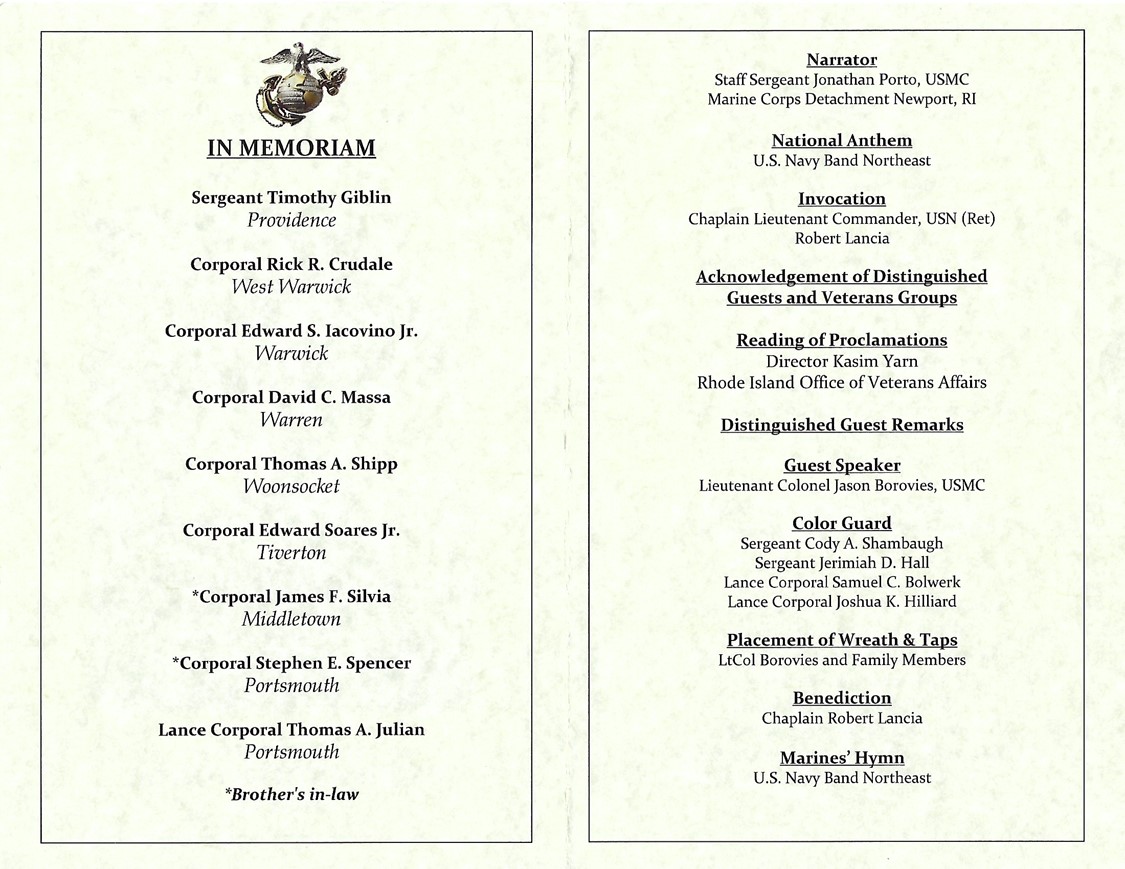 Lieutenant Colonel Jason Borovies, USMC, (Guest Speaker) and  Staff Sergeant Jonathan Porto, USMC (Narrator).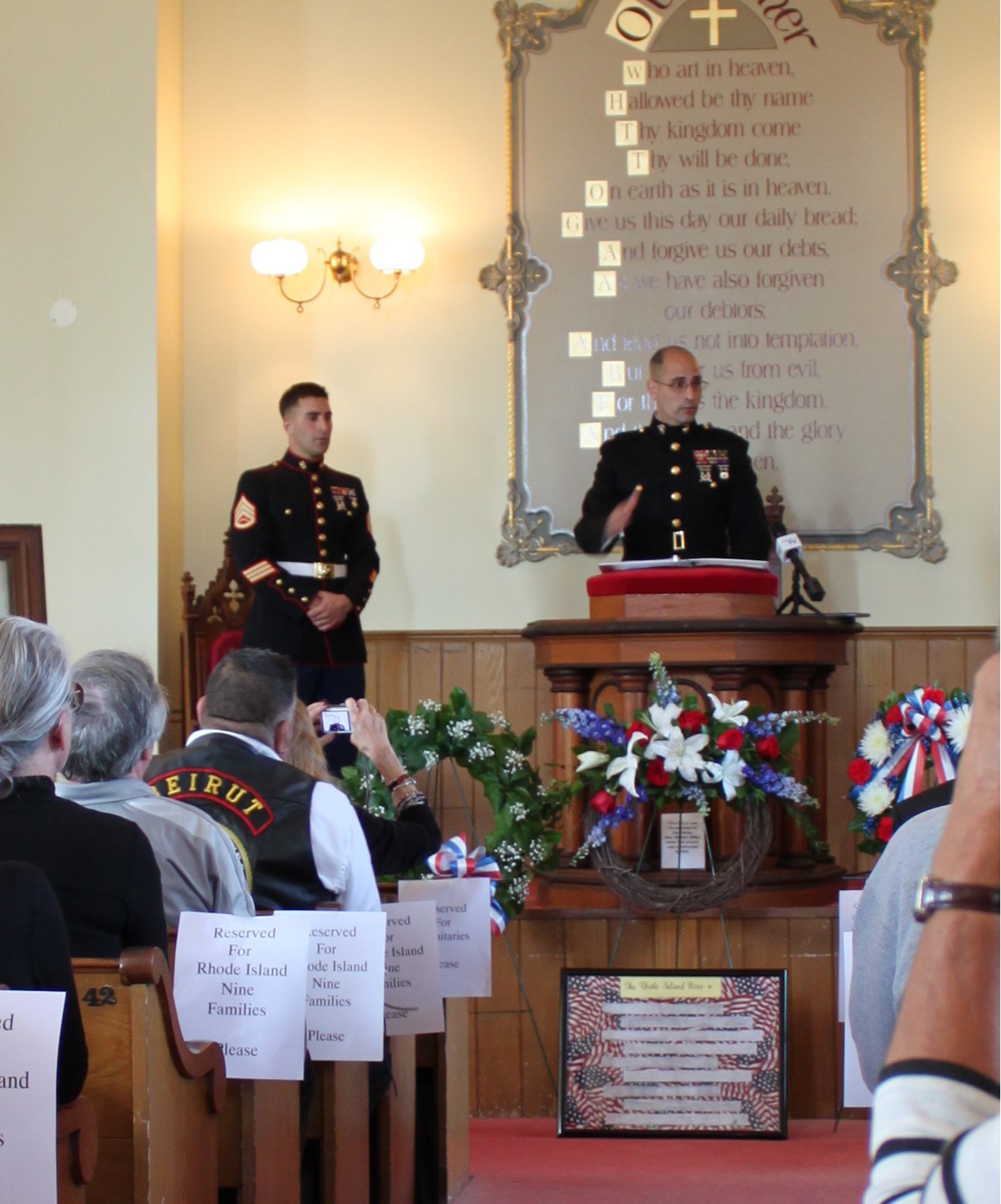 US Marine Corps Honor Guard outside the Portsmouth Historical Society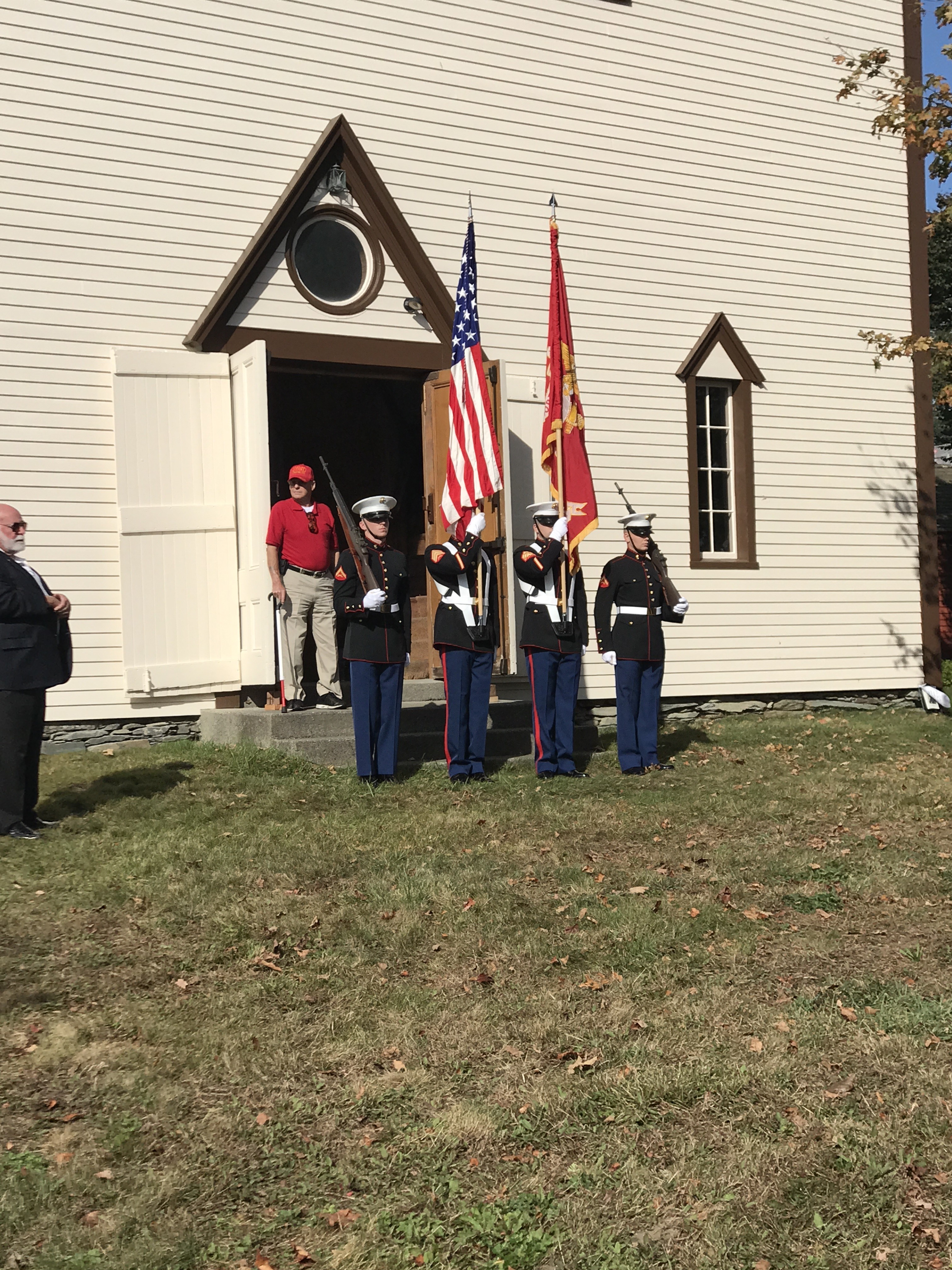 Wreath donated by the US Marine Corps.  Carnations representing the nine Rhode Island Marines who lost their lives in the attack.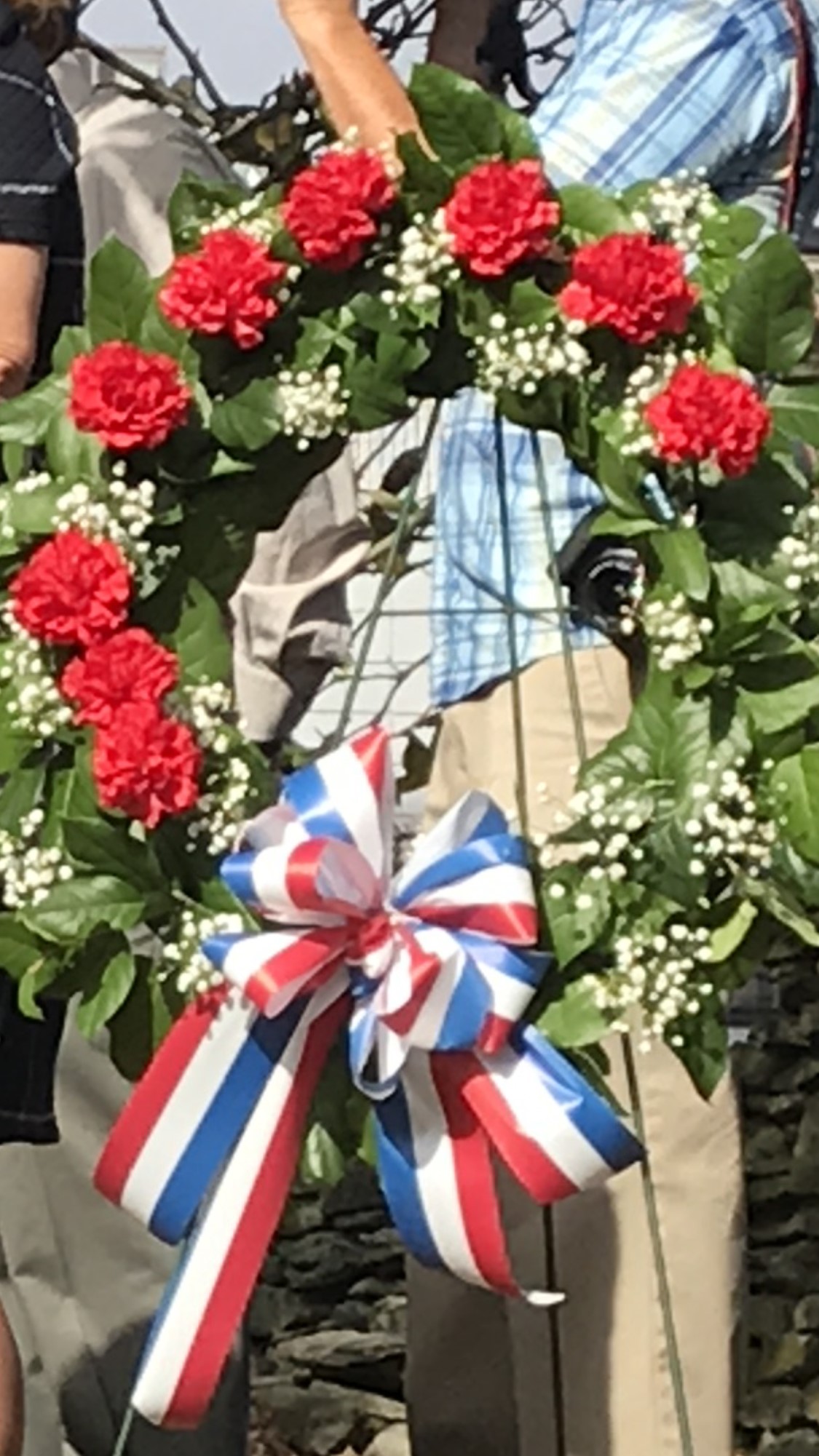 Wreath donated by the VFW Port 5390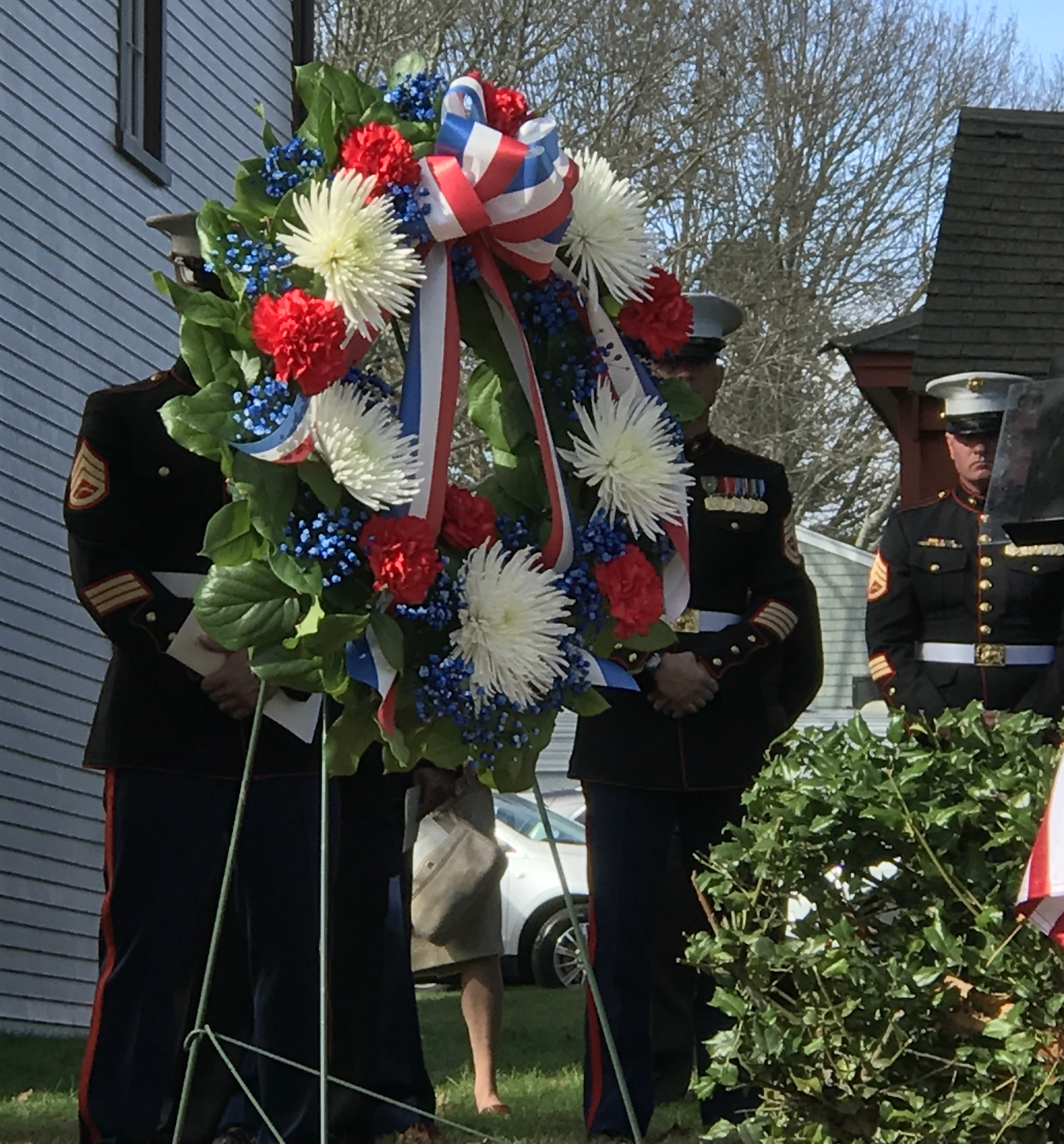 Wreath donated by Project Blue Star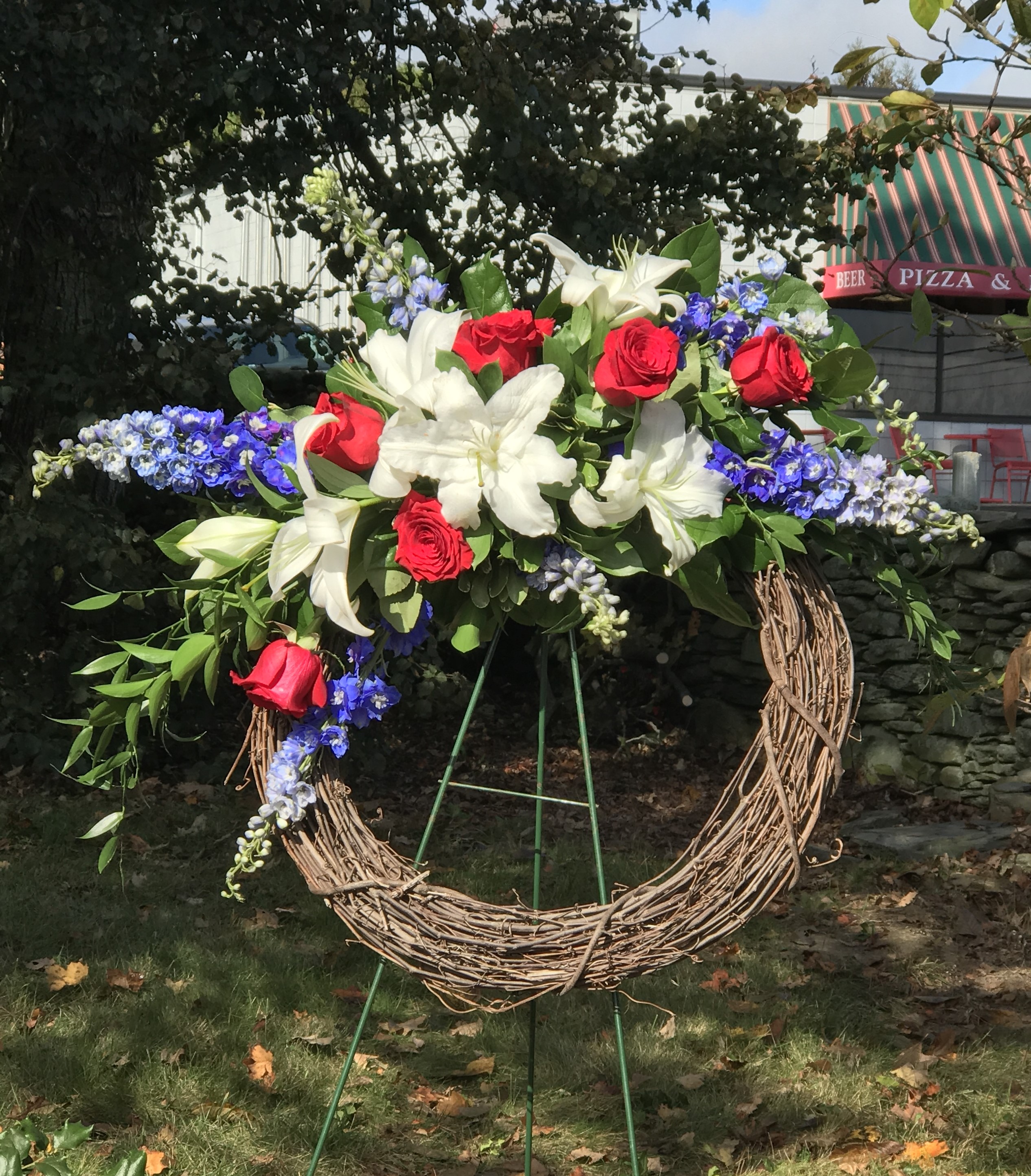 Name:  Corporal Stephen Eugene Spencer
Birth Date:  29 Mar 1960
Death Date:  23 Oct 1983
Death Place:  Beirut, Bayrut, Lebanon
Cemetery:  West Lawn Cemetery
Burial or Cremation Place:  Henryetta, Okmulgee County, Oklahoma, United States of America