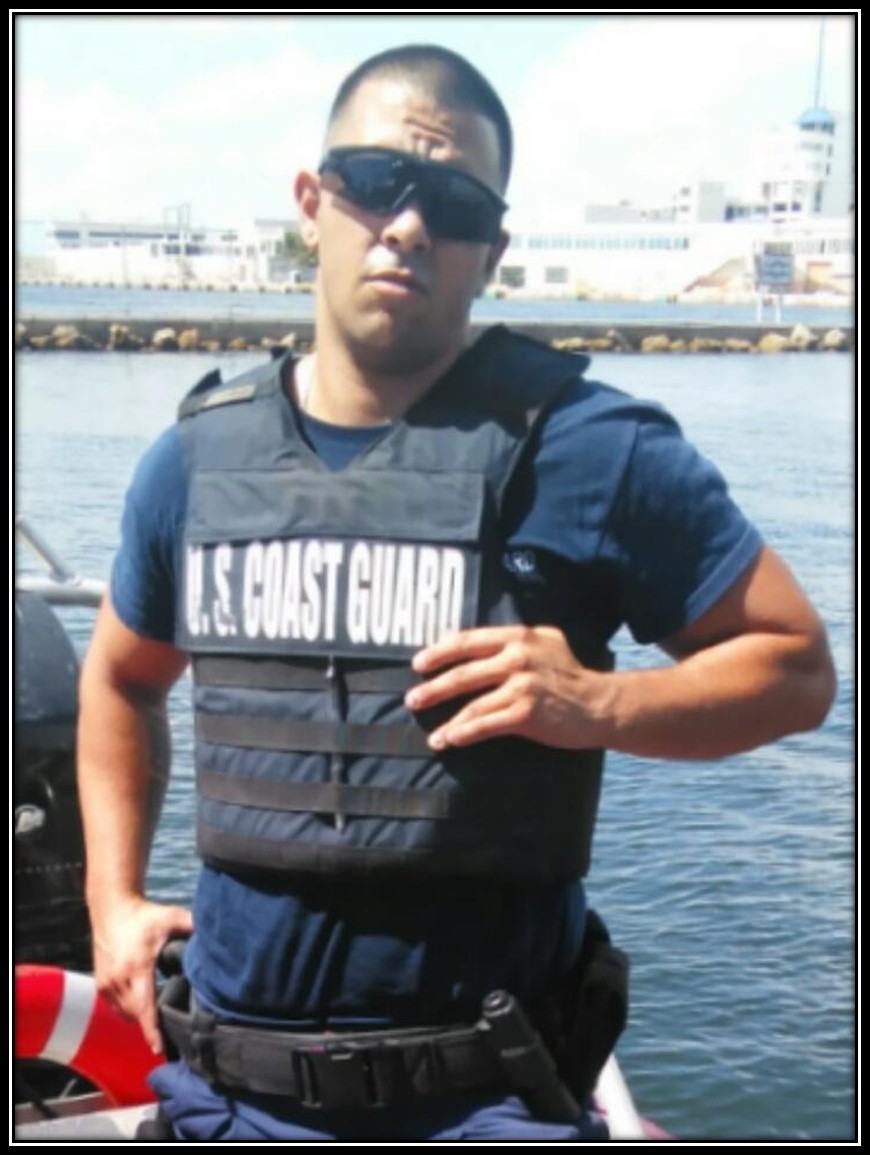 Matthew F. Seveney
Born: December 20, 1986

Matthew F. Seveney
Petty Officer 3rd Class
Commendations: See details

Boat Forces Operations Insignia

Marksman Pistol Ribbon Coast Guard

Marksman Rifle Ribbon Coast Guard

Meritorious Unit Commendation Ribbon Coast Guasd
Matthew, with his mother, Valerie, at Naval Weapons Station Yorktown, VA. 2016.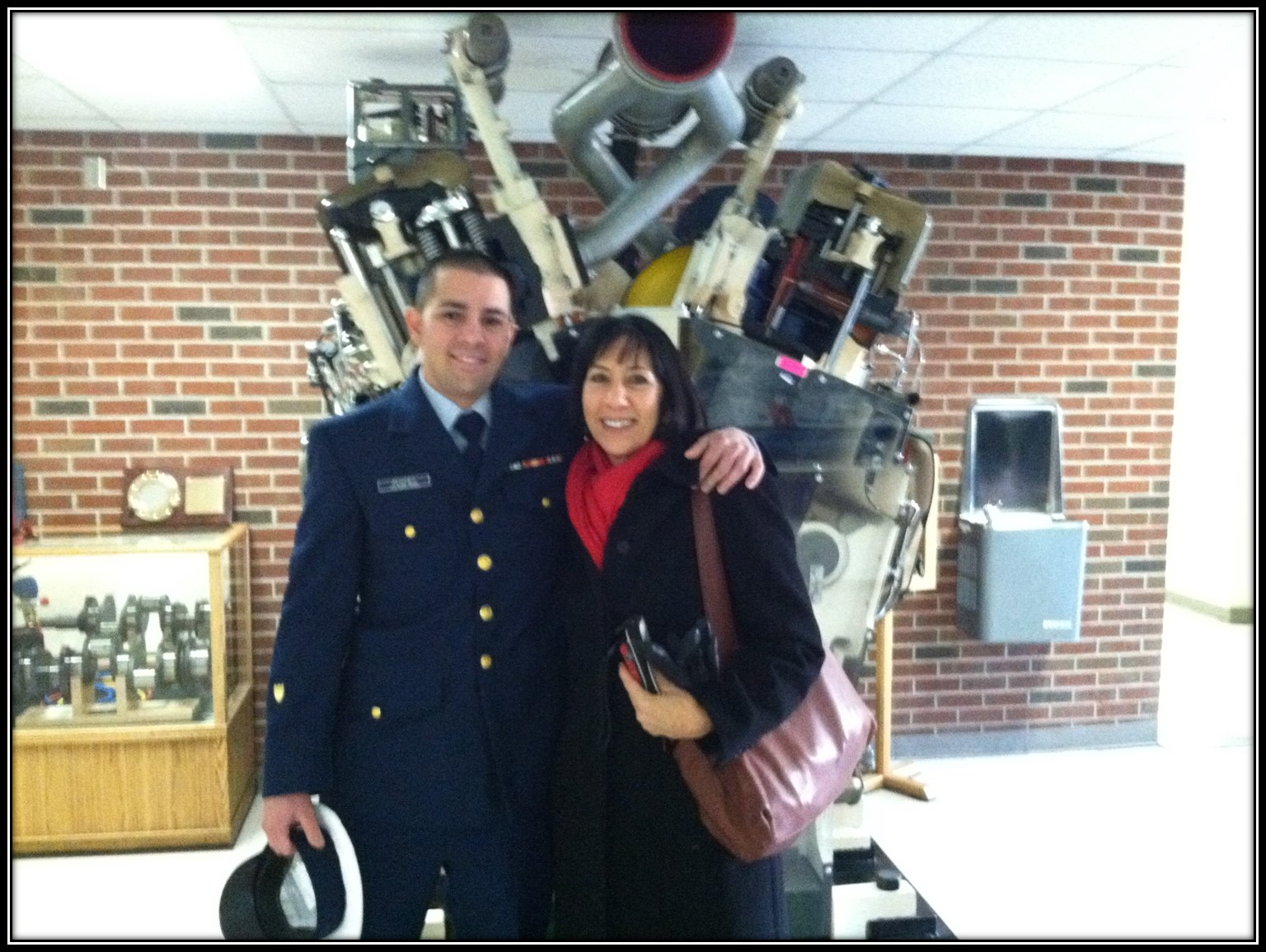 Matt (right) patrolling south Florida coast, March 2017.
Boat Forces Operations Insignia, Coast Guard Meritorious Unit Commendation Ribbon, Coast Guard Rifle Sharpshooter Ribbon; Coast Guard Pistol Marksman Ribbon,
Machinery Petty Officer 3rd Class (MK3) and served from 2013 to 2017.  Last duty station was Coast Guard Station, Ft. Lauderdale, Fl.  Served in mission areas of navigation safety, port security, drug interdiction and immigration/border security.