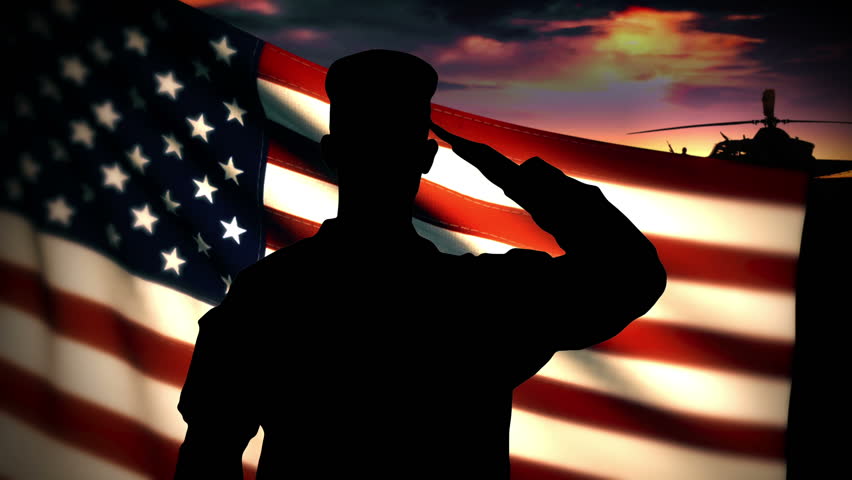 No Picture Available
Born: January 12, 1944

Lived in Portsmouth for 46 years
Kent A. Willever
Captain
Commendations: See details
Served During:
Lebanon/Grenada, Operation Desert Shield, Operation Desert Storm, Operation Just Cause, Vietnam War,
Served In: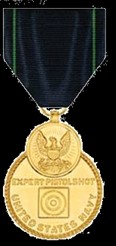 Expert Pistol Navy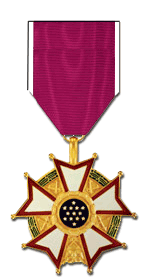 Legion Of Merit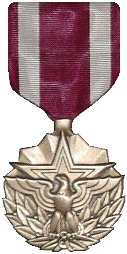 Meritorious Service Medal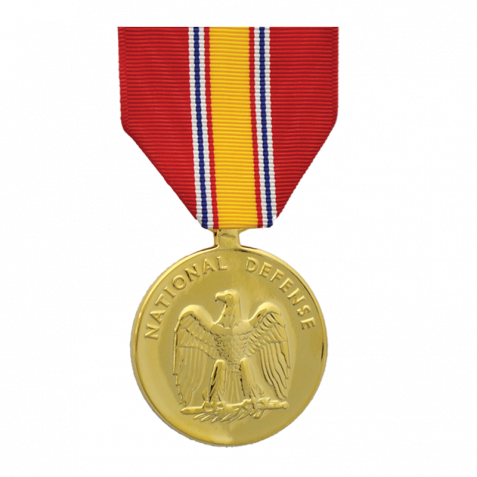 National Defense Service Medal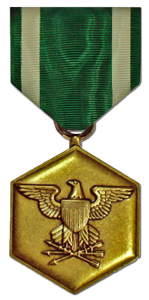 Navy Commendation Medal

Navy Meritorious Unit Commendation
USS Wasp (CV-18)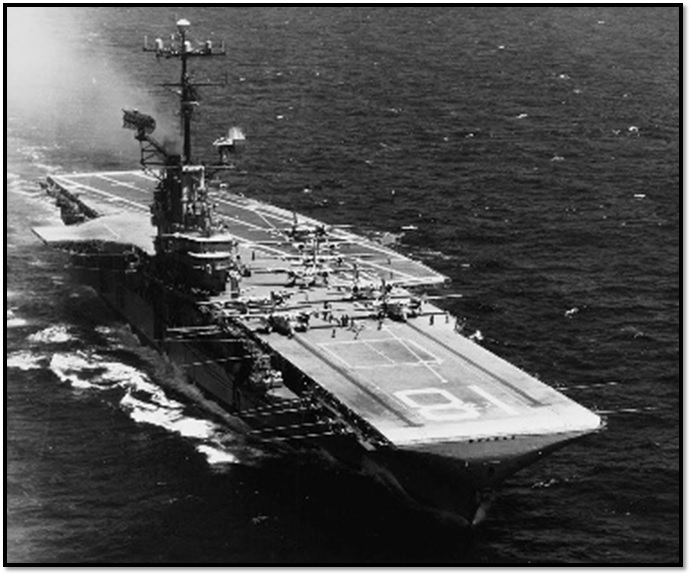 Legion of Merit; Meritorious Service Medal w/2 Gold Stars; Navy Commendation Medal w/2 Gold Stars; Meritorious Unit Commendation w/1 Bronze Star; National Defense Service Medal w/1 Bronze Star; Expert Pistol Shot Medal.
USS Wasp (CV-18). 1971–1972
On 14 January 1971, Wasp departed Quonset Point, R.I., with Commander, ASWGRU 2, CVSG-54 and Detachment 18 from Fleet Training Group, Guantanamo Bay, Cuba, embarked. After refresher training at Bermuda, she stopped briefly at Rota, Spain, then proceeded to the Mediterranean for participation in the "National Week VIII" exercises with several destroyers for the investigation of known Soviet submarine operating areas. On 12 February, Secretary of the Navy John Chafee, accompanied by Commander, 6th Fleet, Vice Admiral Isaac C. Kidd, Jr., visited the carrier.
Wasp detached early from the "National Week" exercise on 15 February to support John F. Kennedy as she steamed toward Gibraltar. Soviet ships trailed Wasp and John F. Kennedy until they entered the Strait of Sicily when the Soviets departed to the east. After a brief stop at Barcelona, Spain, Wasp began her homeward journey on 24 February and arrived at Quonset Point on 3 March.
After spending March and April in port, Wasp got underway on 27 April and conducted a nuclear technical proficiency inspection and prepared for the forthcoming "Exotic Dancer" exercise which commenced on 3 May. Having successfully completed the week-long exercise, Wasp was heading home on 8 May when an American Broadcasting Company television team embarked and filmed a short news report on carrier antisubmarine warfare operations.
On 15 May, the veteran conducted a dependents' day cruise, and one month later, participated in Exercise "Rough Ride" at Great Sound, Bermuda, which took her to Halifax, Nova Scotia.
Wasp returned to Quonset Point on 2 July 1971 and spent the next two months in preparation and execution of Exercise "Squeeze Play IX" in the Bermuda operating area. In August, the ship conducted exercises with an east coast naval reserve air group while proceeding to Mayport, Florida She returned to her home port on 26 August and spent the next month there. On 23 September, Wasp got underway for Exercise "Lantcortex 1-72" which terminated on 6 October. For the remainder of the month, the carrier joined in a crossdeck operation which took her to Bermuda, Mayport, and Norfolk. She arrived back at Quonset Point on 4 November.
Four days later, the carrier set her course for the Newport News Shipbuilding and Drydock Co. where she was in drydock until 22 November. She then returned to Quonset Point and remained in her home port for the remainder of the year preparing for decommissioning.
On 1 March 1972, it was announced that Wasp would be decommissioned after more than 28 years of service and stricken from the Naval Vessel Register. Decommissioning ceremonies were held on 1 July 1972. The ship was sold on 21 May 1973 to the Union Minerals and Alloys Corp., of New York City, and subsequently scrapped.
Last duty assignment and major command was the Naval War College, Newport, RI.