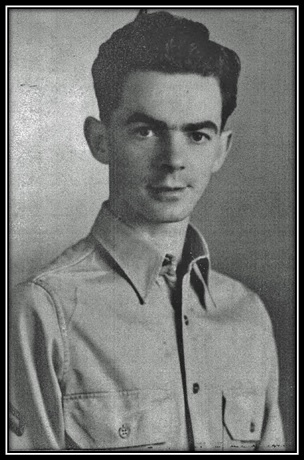 Antone Meniz
Born: September 20, 1918
Died: August 10, 1993
Antone Meniz
Gunnery Sergeant
Served During:
Korean War, Taiwan Conflict, Vietnam War, WWII,
Served In:
Retired Marine Corps Gunnery Sgt. Antone Meniz had served his country in both the United States Army as well as the United States Marine Corp. Antone Meniz had been the Bugler of the Day at the barracks on December 7, 1941 in Oahu, Hawaii. He served in World War II, Korean War and the Vietnam War.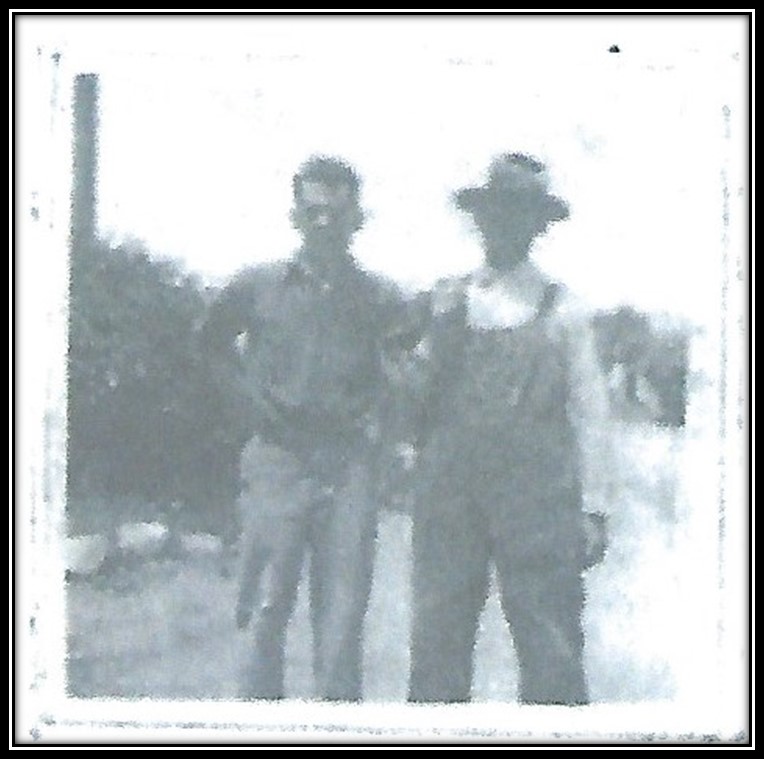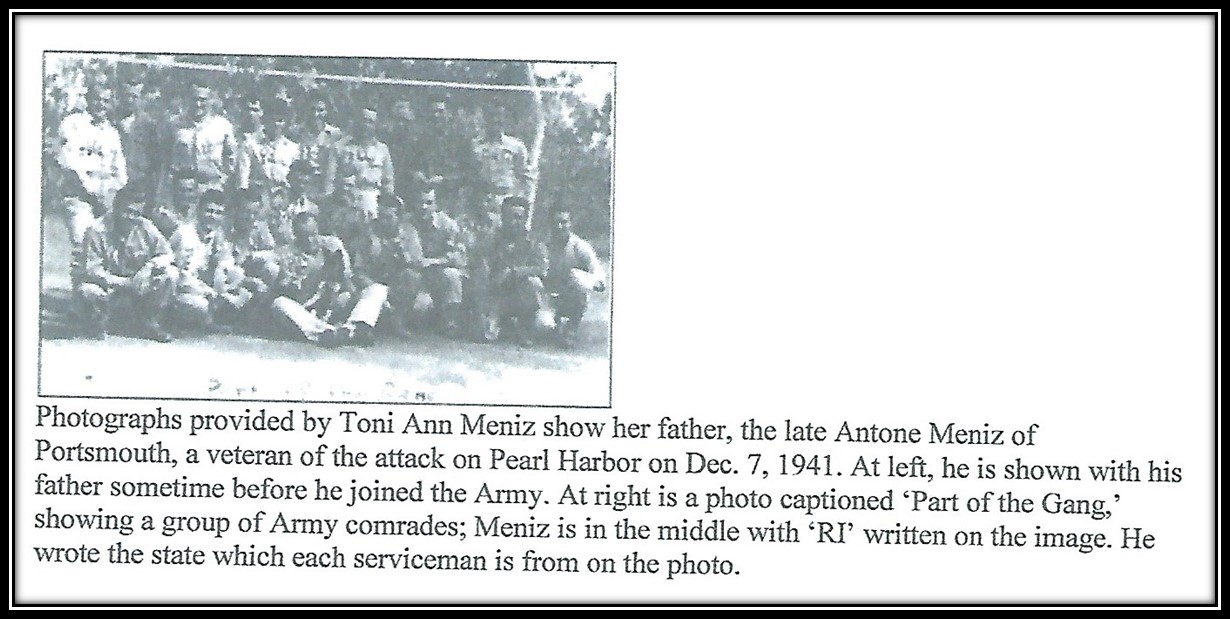 Antone Meniz with friend and at Tall Ships in Fall River, Ma. in 1992.