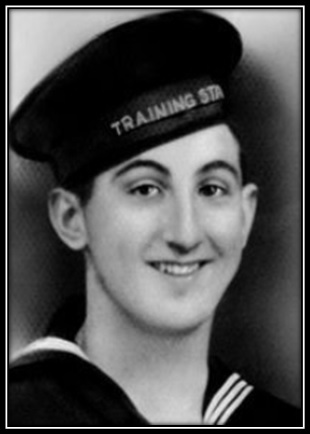 Alvaro E. Vieira
Born: January 12, 1924
Died: December 7, 1941 - Killed in Action
Alvaro E. Vieira
Commendations: See details
Served During:
WWII,
Served In: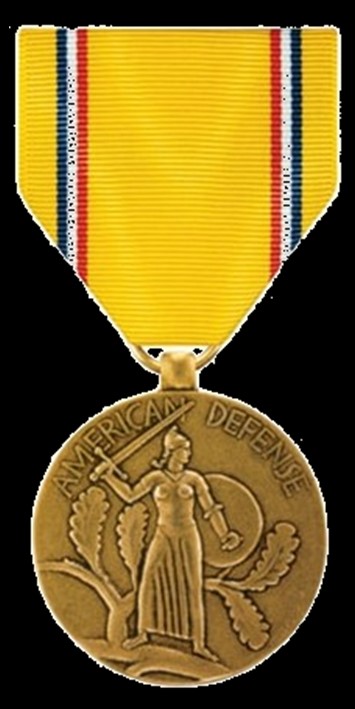 American Defense Service Medal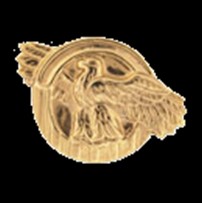 Honorable Service Lapel Pin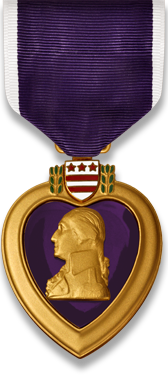 Purple Heart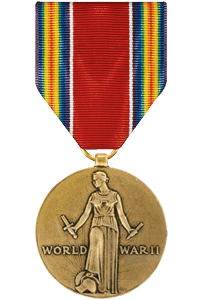 World War II Victory Medal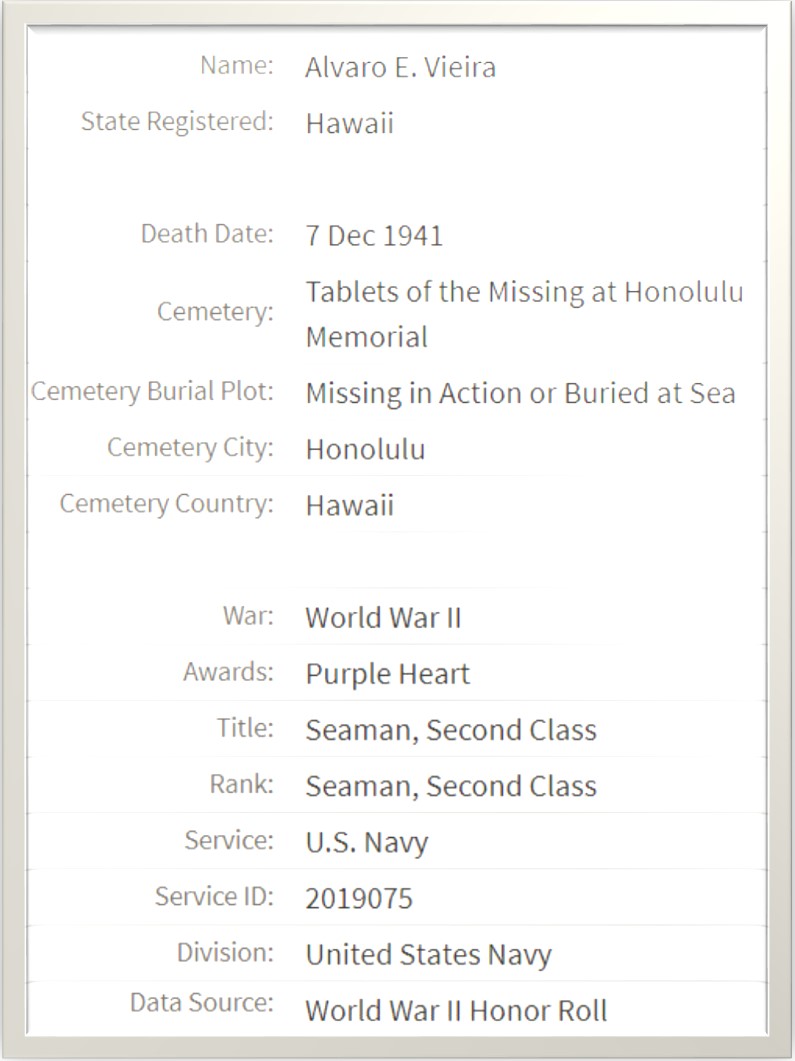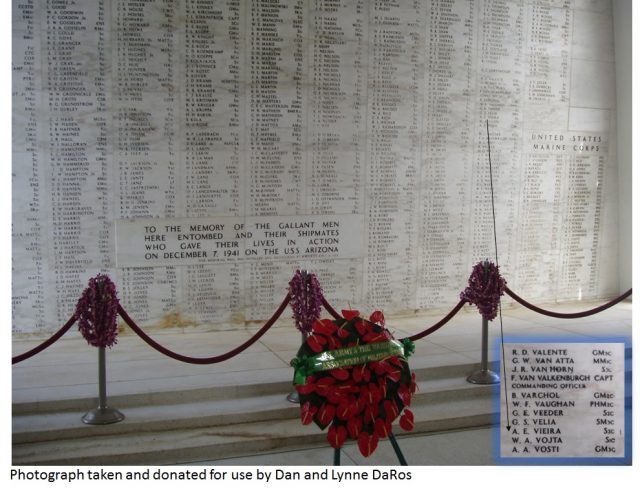 USS Arizona (BB-39)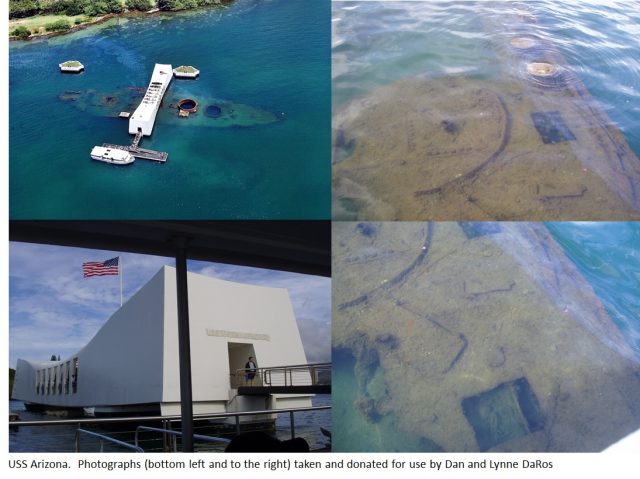 Purple Heart, American Defense Service Medal, World War II Victory Medal,
Seaman 2nd Class.
Burial: USS Arizona Memorial, Honolulu, Hawaii. Born Jan. 12, 1924, in Portsmouth, Alvaro E. Vieira was the son of Manuel and Lucinda (Leal) Vieira.
On March 3, 1941, Alvaro Vieira enlisted in the Navy. He completed his basic training at the Naval Training Station in San Diego. As a seaman second class, Alvaro was assigned to the battleship USS Arizona, which had just finished being overhauled at the Puget Sound Navy Yard in Bremerton, Wash. He reported to the ship on July 13, 1941. As part of the Pacific Fleet, the ship was relocated to Hawaii, where it was to act as a deterrent to rising Japanese imperialism.
On the morning of Dec. 7, 1941, nine months after he joined the Navy and at the age of 17, Alvaro was one of 1,177 men who died when Japanese planes launched their surprise attack on Pearl Harbor. He is commemorated on the USS Arizona Memorial, which was named a national shrine in 1962 and designated a National Historic Landmark in 1989.
Alvaro Vieira was posthumously awarded the American Defense Service Medal, the World War II Victory Medal and the Purple Heart.