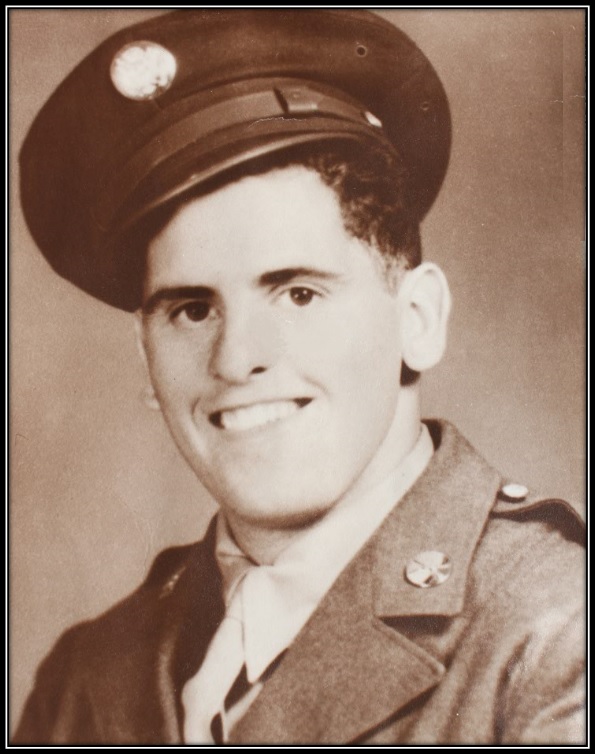 Born: December 21, 1923
Died: November 6, 1944 - Killed in Action
Alfred J. Fernandes
Private 1st Class
Commendations: See details
Served During:
WWII,
Served In: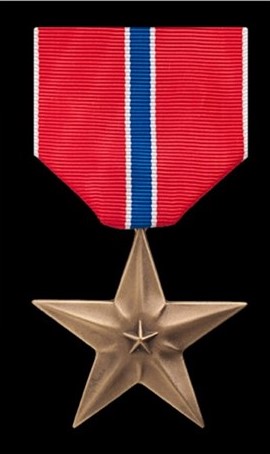 Bronze Star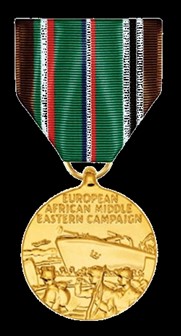 European–African–Middle Eastern Campaign Medal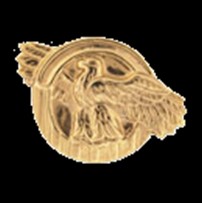 Honorable Service Lapel Pin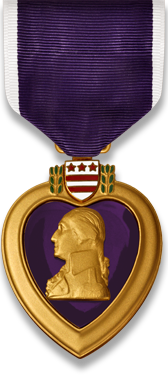 Purple Heart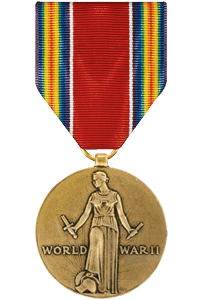 World War II Victory Medal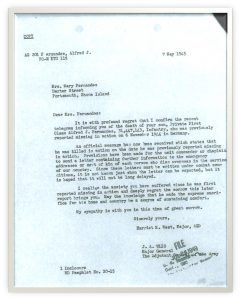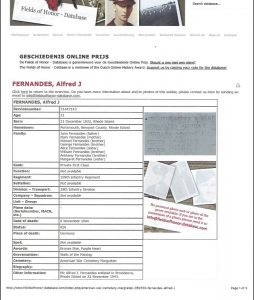 Purple Heart, Bronze Star, World War II Victory Meal, Honorable Service Lapel Button WWII, European Campaign Medal.
Killed in Action per WWII Honor List of Dead and Missing State of RI War Dept June 1946. 109th Infantry Regiment, 28th Infantry Division. Killed in Action (21 Years of Age). Hurtgen Forest, Germany. Buried: American War Cemetery, Margraten, Grave Number: Walls of the Missing.